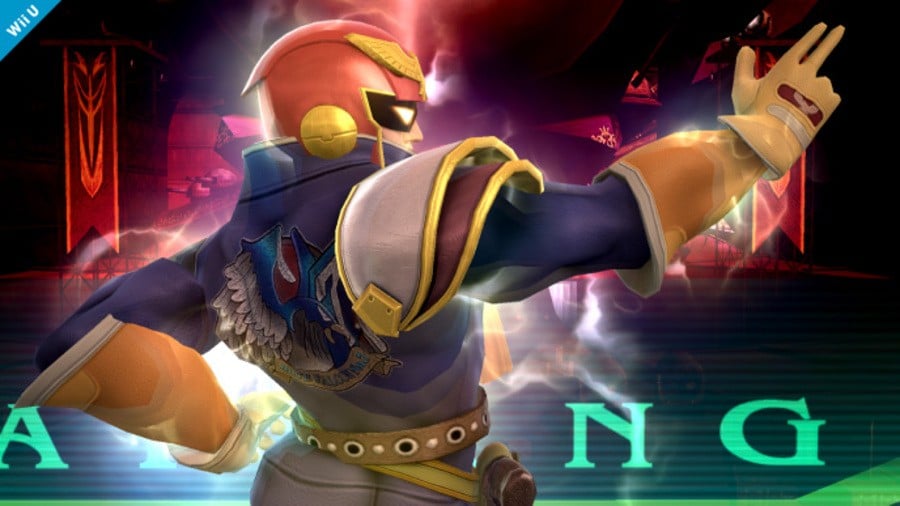 Nintendo has announced its full plans for the upcoming San Diego Comic-Con, with variations of the word Smash unsurprisingly at the core of the message — we'll hazard a guess that it's due to Super Smash Bros. on Wii U and 3DS, and the already-announced 3DS tournament at the event.
The company does have some substantial plans beyond Smash Bros., however, set to give gamers plenty of entertainment at the event. The following games will be playable.
3DS
Wii U
Beyond game demos, Nintendo is planning a lot more. On 25th and 26th July the Nintendo Twitch channel will host a variety of events, including the Smash Bros. for Nintendo 3DS event linked above. The stream will show other things, too, and attendees will also be able to join in with a Mario Kart 8 tournament; though that'll start on-site, codes will be distributed to open up the tournament to online communities too, pitching those in San Diego against players around the world. Finally, feature film animation Bayonetta: Bloody Fate will be shown in Marriott Hall Room 4 at the Marriott Marquis & Marina — that's at 9:35pm local time on 25th July, with a Comic-Con pass needed for entry.
Plenty going on with Nintendo at Comic-Con, then, which runs from 24th - 27th July. Nintendo's presence will be in the form of its Gaming Lounge, located in the San Diego Ballroom on the first floor of the Marriott Marquis & Marina hotel, near the expo venue.
Will you be going to Comic-Con to enjoy the Nintendo lounge, or watching the tournaments online? Let us know.