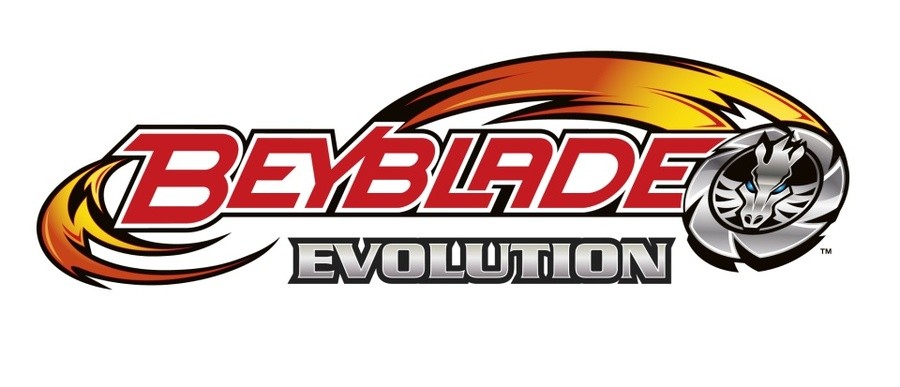 The Beyblade toy craze, where you can battle customisable spinning tops in an arena, has varied in popularity over the years and in different countries. Along with the TV show and toys there has been a range of video-games dating back to the GBA.
With a new TV series and range of Beyblade "Shogun Steel" toys hitting the shelves this year and Hasbro investing on reigniting their franchise in the minds of youngsters there comes a new video-game. Beyblade Evolution is the series' first outing on the 3DS and offers more than a few improvements over the previous DS games.
In addition to the 3D visuals and augmented reality battling there is a simulation system that accounts for each player's precise Beyblade configuration, so that battles can play out as they do in real life. This realism may sound a bit over the top for a toy-game, but actually it's essential to recreate that sense of excitement of real Beyblade battling.
If you've not come across the toys their novelty is not only that they are super fast metal tops but that you can take them apart and mix and match the pieces to create new configurations. Each element affects the behaviour of the Beyblade in battle. A particular spinning tip will dictate whether it stays still in defensive fashion or charges around the stadium attacking other players. Then other elements of the top contribute to how much momentum it has and how resilient it is to getting hit.
As you can see in the video, there is a lot more to this than meets the eye. In video-game mechanic terms Beyblade Evolution promises some pretty developed tactics. To get the most out of your top configuration you have to jolt the 3DS in just the right direction, after aiming with the motion sensors, depending on the type of top you are using.
The challenge for the game may well be the franchise's slightly kiddie feel. The toys are perceived as something that only very young children would play with. In fact, as we've found during our "research" for this preview, both physical and virtual versions of Beyblades are more than a little addictive.
Perhaps the best way to see what we mean here is to see for yourself, so we've put together a series of Let's Play videos of the early levels of the game. As you can see there is more to Beyblade Evolution than you might assume. Here's the first one.
Currently slated for an October release in the UK, if Beyblade Evolution can capitalise on the rising tide of mix and match gameplay (we're looking at you, Skylanders Swap Force) it has every chance of doing very well.