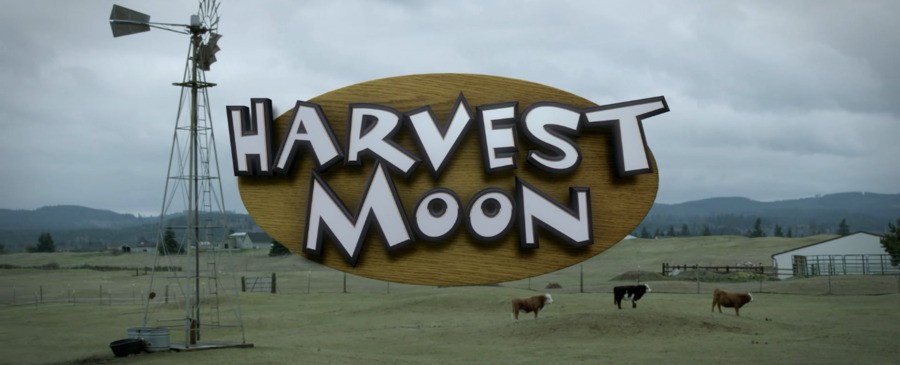 Hollywood reboots are pretty tiresome these days — it would appear that film-makers have run out of new ideas entirely. Still, every cloud has a silver lining, because the loathsome trend of pilfering ideas from the past has inspired the YouTube series Gritty Reboots, which parodies the process but uses video games for its ideas, rather than old TV shows and movies that no one cares about any more.
The first is based on the SNES farming sim Harvest Moon. Gritty Reboots' David Hudson explains:
There has been a recent Hollywood trend of rebooting old movies, TV shows, videogames, and even board games into Gritty blockbuster films. So we decided to create a new Youtube Channel called Gritty Reboots where we do just that. Our first release is a take on one of our very favorite Nintendo franchises, Harvest Moon.

Our reboot tells a story of a young city boy who inherits his Grandfather's old farm, under one condition, he brings it back to the way it was. He must overcome the many challenges of farming and small town life to save the farm and find true love.
Hudson has informed us that the next entry in the series is based on another popular Nintendo franchise — so keep your eyes peeled for that.