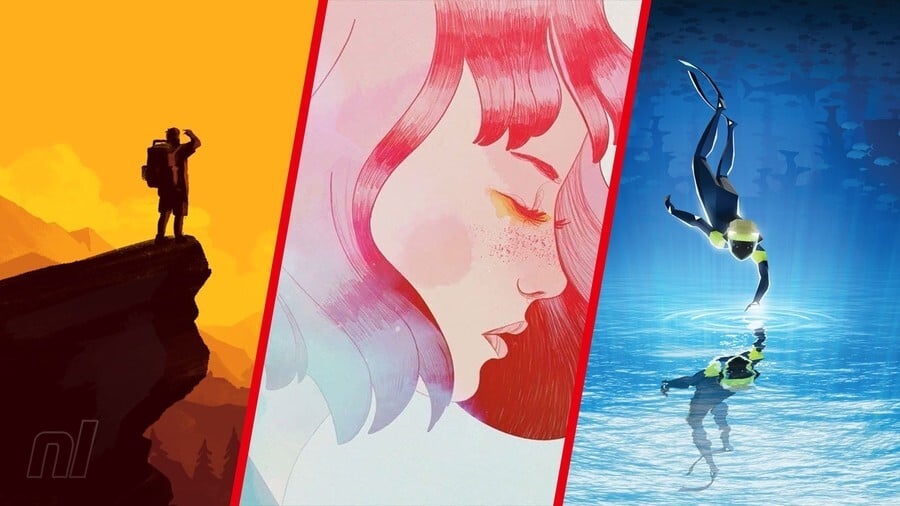 Had a tough day? When it comes to getting adrenaline coursing and your pulse racing, there are more than enough video games that fit the bill. Whether battling to recover your humanity in Dark Souls, making it to the final two in a round of Fortnite or going up against a rock-hard retro classic, there are plenty of Switch games to get you red-faced and riled up.
But what if you're looking to soothe the soul rather than cleave it from a corpse? What if you're combating stress with some old fashioned R & R? What are the most relaxing games on Switch? Fortunately, the console's huge library has you covered, so if you're looking for Switch games to help you chill, we're here to help. Below we've assembled a selection of relaxing Switch games to ease your hypertension with a diverting balm that will calm even the most tumultuous of minds.
So if you're sitting at home with that vein in your temples bulging, fetch yourself a calming beverage, find a comfy chair and settle down with our picks of the most relaxing Switch games...