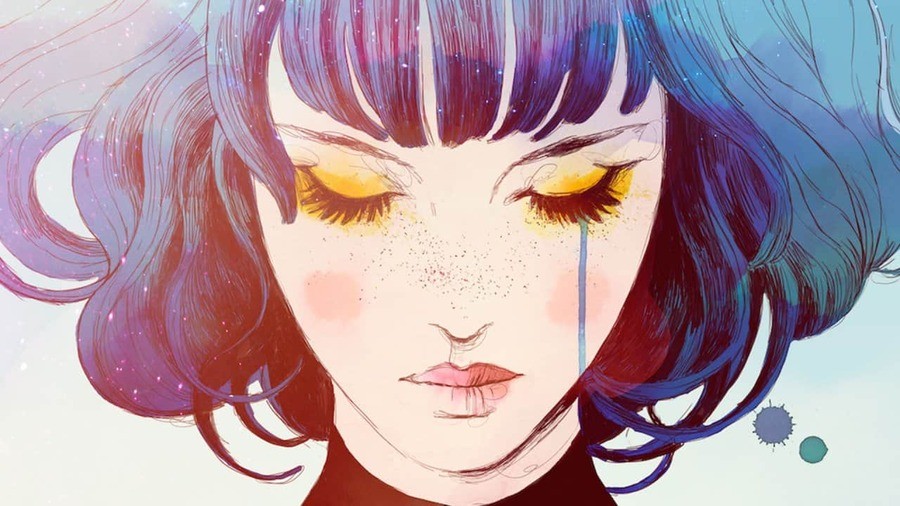 Back in December of last year, Nintendo Switch players were treated to a beautiful platforming adventure called GRIS. Our most dedicated readers will likely remember it well; we awarded it a mighty nine out of ten in our review, calling it a masterpiece.
The game has a very clear and unique aesthetic which is immediately recognisable in its art and animation, and its publisher, Devolver Digital, has noticed some very familiar-looking work residing in another project. A self-care app called 'The Fabulous' appears to use near-identical animations, and Devolver has highlighted that fact in the tweet below, saying that GRIS has been "ripped off".
In a direct and public reply to Devolver Digital, the team behind the app shared the following:
"Similar to you, we're a small startup inspired by the things we love. We have removed the video as a preemptive action & are investigating. We've privately contacted Devolver Digital to resolve this. Any wrongdoing on our part was certainly not intentional."
Fabulous CEO Sami Ben Hassine has also shared a more detailed response with Gamasutra:
"Fabulous has a mission to help people lead healthier lives, and we started this 5 years ago. From the very beginning, and as we are gamers ourselves, we were inspired by games like Journey, Monument Valley, and books like the Little Prince or The Alchemist, to create our universe," explained Hassine over email.

"We have a team of 2 artists and freelancers, and that video was created a few months ago. We're still investigating this as all of this has been sudden, but any wrongdoing from our side is not intentional. It might be that one of our artists or freelancers got inspired by a game that they liked."
We'll make sure to keep an eye on this story and provide an update if any further news comes to light.
[via twitter.com, gamasutra.com]