Have you ever wanted to live in a zombie infested apartment where the undead wander the hallways? Nope? That's the correct answer! Still, the premise makes for a fun looking game and Japanese indie developer Double Drive is going to release Undead's Building on the Switch eShop on 28th March so you can experience the horror for yourself soon.
In the game, the player uses security monitors to check each floor and then moves between floors as quickly as possible to pick up survivors. If you waste too much time the undead will eat them before you get there.
It sounds like a game where tough decisions await. Undead's Building will cost $5.99 / 4.99€ / £4.49 when it hits the Switch eShop, but players can enjoy a 20% discount from 21st March to 10th April.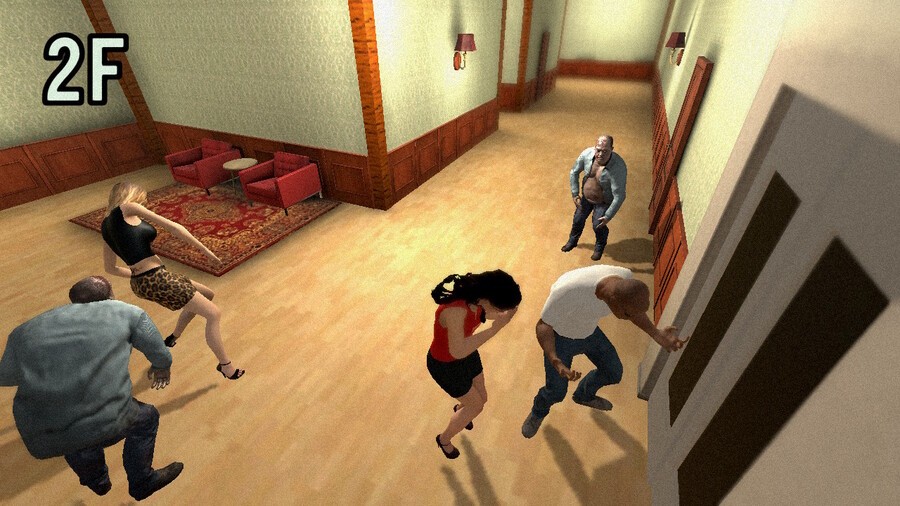 Do you plan on picking this one up? Check out the horrifying (and slightly amusing!) trailer above and let us know what you think.