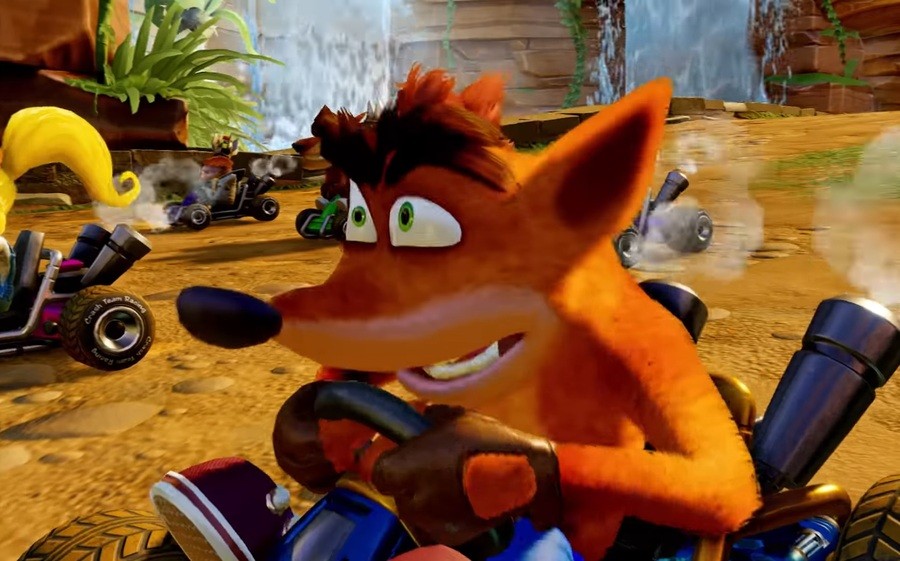 Now that we no longer have to worry about Crash Team Racing Nitro-Fueled for Nintendo Switch being delayed, we can simply look forward to what the game will offer when it does arrive later this year on 21st June.
To create some noise about this upcoming release, the official Crash Bandicoot YouTube account has uploaded a new gameplay video. While it is actual footage of the game, it's not quite as direct as some might like. There's no shot of the race from the perspective of the player, with the brief video providing angles you would expect to see in a Mario Kart 8 Deluxe replay. Take a look for yourself below:
Are you ready for some nitro-fueled racing this April? Tell us in the comments.
[via youtu.be]