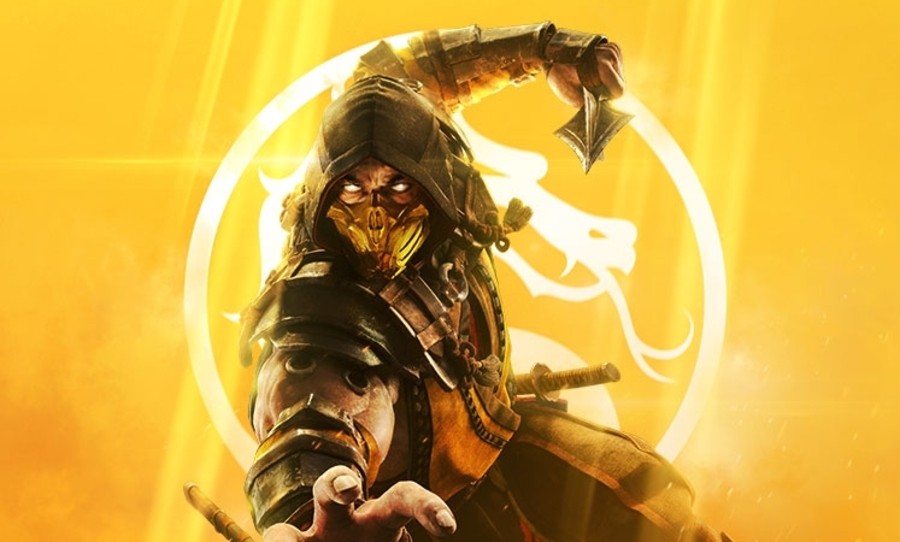 If didn't tune into the Mortal Kombat 11 live stream earlier on, the official YouTube account for the game has now uploaded several clips. Combined, it provides a prolonged glimpse at what the new entry in the long-running fighting series will be like when it finally arrives this April (and possibly in May, for anyone located in Europe and certain other regions like Australia).
Gameplay Reveal Trailer
Feel every skull-shattering, eye-popping moment in the worldwide reveal of Mortal Kombat 11's gameplay!
Fatalities Trailer
The most iconic feature of Mortal Kombat returns with the most gruesome, over-the-top fatalities in franchise history.
Story Prologue Trailer
Raiden has upset the balance of history with the death of Shinnok. Tired of Earthrealm's defiance, Kronika, The Keeper of Time will bring order to the universe through any means necessary.
Sonya Blade Reveal Trailer
Voiced by Olympic Medalist and WWE Champion Ronda Rousey, Sonya Blade is a decorated officer of the Special Forces— always remaining vigilant until all realms are safe from conquest.
Geras Reveal Trailer
A powerful and loyal servant of Kronika, Geras wields the power to manipulate time.
Behind-The-Scenes Look
The developers at NetherRealm Studios reveal the new features players can expect in Mortal Kombat 11.
The Reveal - Live Stream Replay
It's time to unveil what is coming in the latest installment of the iconic Mortal Kombat franchise. Join us to see what awaits you in Mortal Kombat 11!
Are you excited for Mortal Kombat 11? Tell us below.
[via youtube.com]