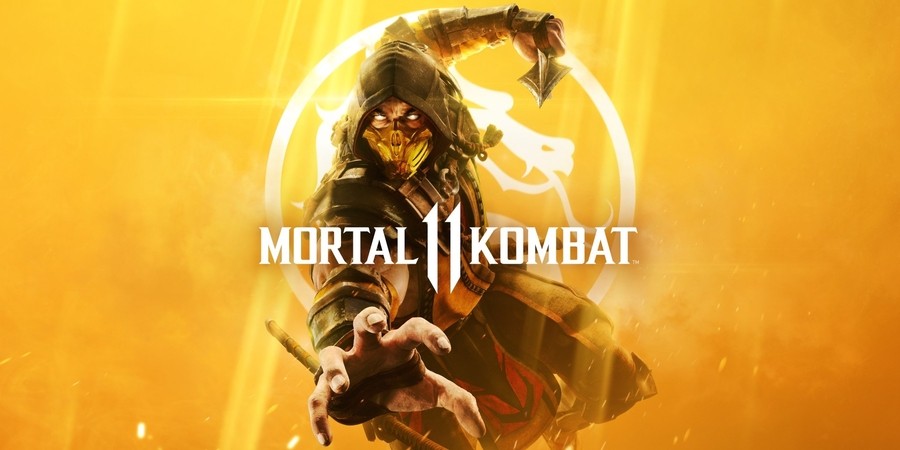 Despite initially receiving an official worldwide release date of 23rd April, it would appear that Mortal Kombat 11 has been delayed until 10th May in Europe.
Several European retailers have simultaneously updated their product listings for the Switch version of the game, changing the expected release date from 23rd April to the new May date mentioned above. Only the Switch edition of the game has seen any change, and the North American release appears to be going ahead as planned in April.
Retailers include Amazon, which has changed the date on its UK and French stores, for example, and even the official Warner Bros. store (the company responsible for publishing the game). We haven't received any official word from Warner Bros. on the delay, and we'll make sure to update you if anything comes to light, but this certainly suggests that the game has definitely been pushed back.
Are you sad to see this one get a small delay? Are you thinking of picking this one up when it does launch on Switch? Let us know in the comments below.
[source shop.warnerbros.co.uk, via nintendosoup.com]