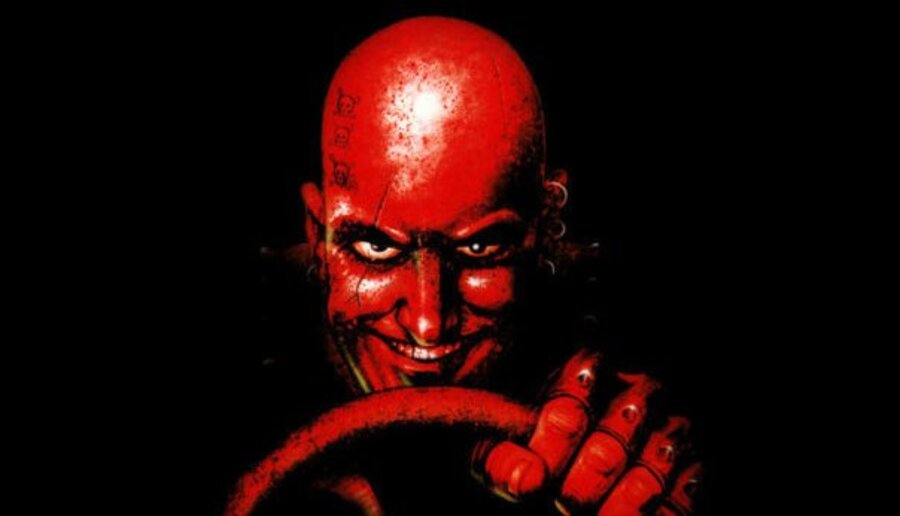 Austrian video game publisher THQ Nordic has announced its acquisition of the Carmageddon intellectual property from the creator Stainless Games. The vehicular combat series first started out on the PC in 1997 and was later ported to multiple other platforms. It also received a number of follow-up titles including a reboot in 2015.
Nintendo gamers will most-likely remember the series for the 1999 release Carmageddon 64, handled by Software Creations. It was considered as one of the worst N64 titles of all-time. The publisher behind the port - Titus - was also responsible for the release of Superman 64.
In the past, the Carmageddon series has been targeted by classification boards around the world for its violent gameplay, allowing players to run over pedestrians. In Germany and the UK the game was censored and in other countries, it was banned completely.
THQ Nordic's acquisition of this IP is to enhance its presence within the global video game market. The company now has more than 100 franchises, ranging from Saints Row, Darksiders to Time Splitters. Deep Silver / Koch Media and Coffee Stain are divisions of the THQ group and in total there are fifteen internal development studios engaging close to 2,000 people.
At this point in time, there's no information about what the publisher plans to do with the Carmageddon IP.
Would you like to see a new entry in this series now that THQ has the rights to it? Tell us below.
[via thqnordic-investors.com]