Magic Design Studios has revealed that its upcoming action-adventure title Unruly Heroes will be swinging onto Switch in "early 2019".
Originally planned to launch in Q4 2018, the game features four playable characters that must battle a diverse lineup of enemies, all inside a rather attractive, colourful fantasy world. Players can seamlessly swap between the four characters - Sanzang, Wukong, Kihong, and Sandmonk - even when in mid-combo, as they go on a journey to hunt for scattered remnants of the Sacred Scroll.
You can enjoy the game solo, with friends in up to four-player local co-op, or jump into some PvP action (local or online) and face the terrible challenges that lay ahead. You can see some of that gorgeous looking scenery in the screens below.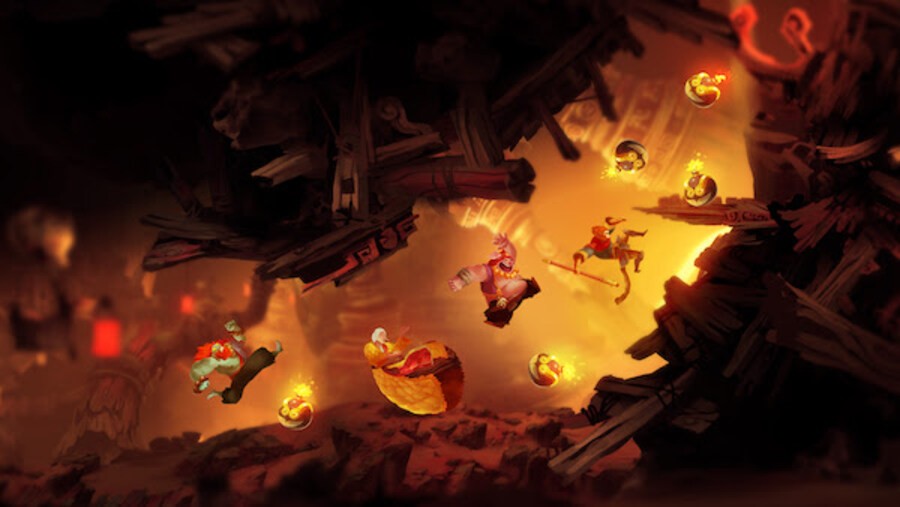 Do you like the look of this one? Have you been waiting to hear more about it since its initial reveal? Share your thoughts with us below.