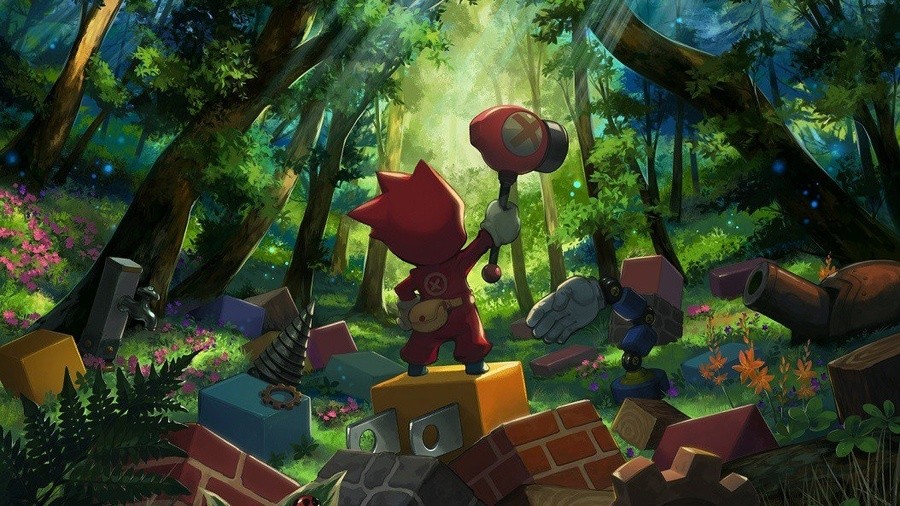 Bandai Namco has revealed a brand new project called Ninja Box, and it's currently in the works for Nintendo Switch.
The news comes from the latest issue of the monthly CoroCoro magazine, where the game has been described as a "super large-scale crafting game". According to Siliconera, the game features a ninja called Tonkachi-kun along with his regular boy partner Hiroto, and allows you to create weapons, items, other devices and secret bases.
While it seems that the game is heavily focused on building and crafting, details are still rather few and between at the moment. A teaser website for the game has appeared, however, so we expect to learn more in the coming days, and the image you can see above can be found on the site.
Do you think this has potential? Let us know your initial impressions in the comments below.
[via siliconera.com]