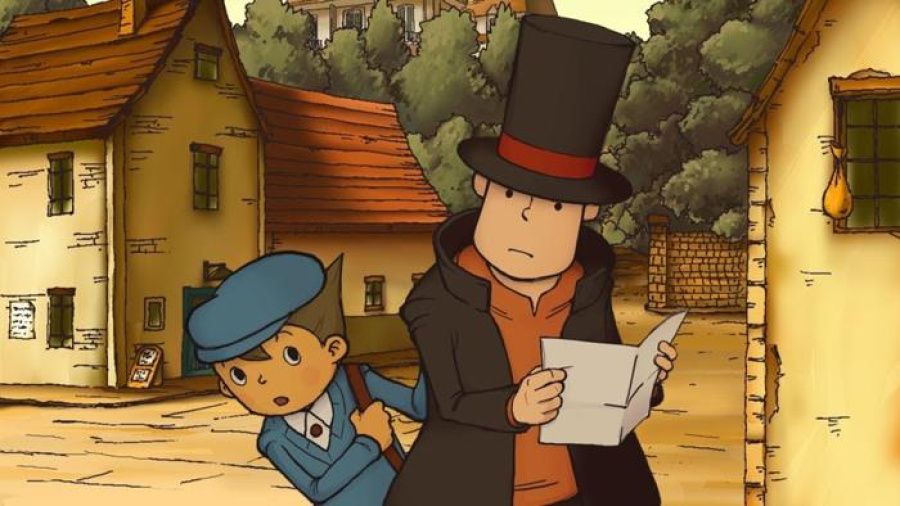 It has been revealed that Professor Layton and the Curious Village - the very first title released in the series around a decade ago - will be receiving a mobile HD remake.
The news comes from the latest issue of the weekly Famitsu magazine, which states that Level-5 intends to release the remake on mobile platforms under the name 'Professor Layton and the Curious Village EXHD' with some additional elements. The page has no mention of the title coming to west, nor any suggestion that we could also see the remake appearing on Switch.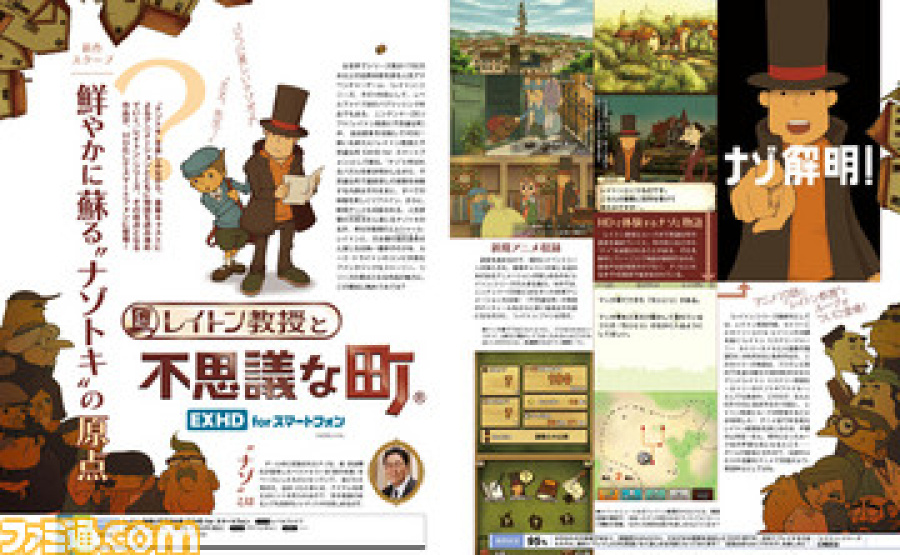 We've already heard that Level-5 has been thinking of ways to use the Switch for upcoming games in the series, with the docked mode of the console bringing up particular concerns thanks to the touchscreen-based nature of the games, but a remake of the original game could be a nice test for the studio. We've seen other titles launch on Switch as handheld-only games (such as VOEZ), so it hopefully wouldn't be too much of a stretch for Layton to follow suit.
Either way, we're definitely hoping to see some more of good ol' Hershel and his sidekick Luke in the west in the near future. Would you like to see this mobile port arrive on western shores, or perhaps you'd prefer an entirely new Switch entry to the series? Let us know your thoughts down below.
[via famitsu.com]