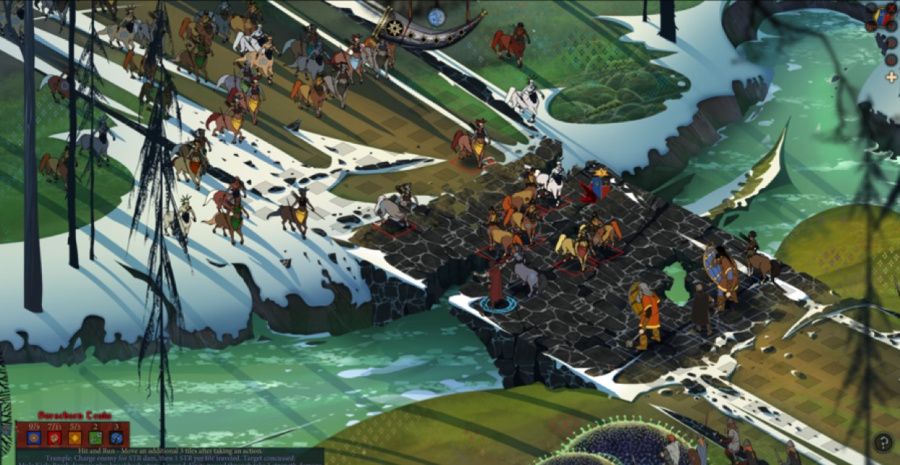 More than two years after its initial release on PC, the strategic battles of The Banner Saga 2 are set to arrive on Nintendo Switch with a release date of 7th June. Publisher Versus Evil is once again teaming up with developer Stoic Studio for the port, the role-playing game continues its emotional journey across a breaking and war-torn world.
Expect more beautifully 2D hand-drawn combat sequences and animations are further enhanced with special effects, once again accompanied by an evocative score from Grammy-nominated composer Austin Wintory. Your story continues based on choices made in the first game as well as hard choices you have to make in this one. There are new characters and a brand new race to encounter, an improved combat system with greater depth to its strategic choices.
Will you be adding The Banner Saga 2 to your digital collection? Share your thoughts with the rest of the Nintendo Life community below...