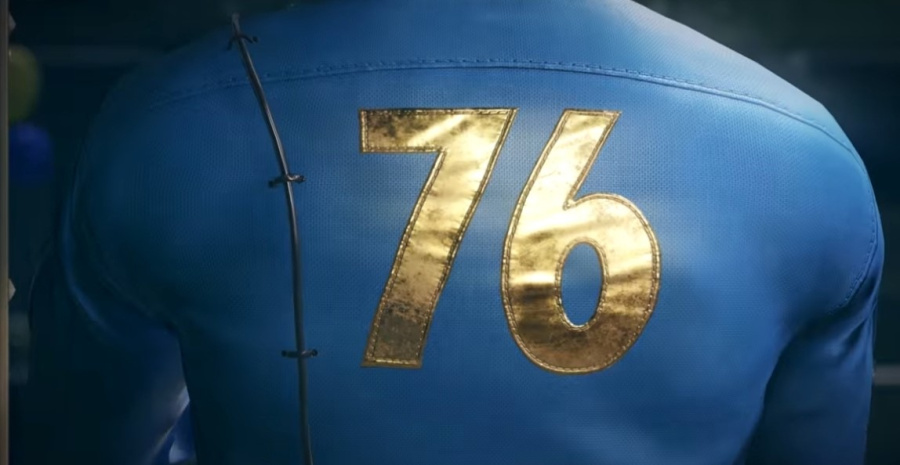 While most people are still picking pieces of their blown minds off the walls following the reveal of no less than three new Pokémon games earlier today, there was still that mysterious 'Please Stand By' stream that Bethesda had recently launched. Well, to no one's surprise it's been revealed to be a new Fallout game, called Fallout 76.
The new teaser trailer, which you can see below, takes us on a little tour of (what we can presume to be) Vault 76, a control vault with 500 occupants that was referenced in both Fallout 3 and Fallout 4. The vault itself is looking pretty deserted, so did some terrible calamity befall its occupants? The more pertinent question is will it be gracing Nintendo Switch any time soon?
It's a valid question, too. Bethesda has brought both Skyrim and DOOM to the console, with Wolfenstein II: The New Colossus due to drop on 28th June, so why not bring Fallout 76 to the platform as well? Certain sources also suggest this could be more of an online title of some sort. Hey, they could even find a way to do a cloud version much like Resident Evil 7. What could possibly go wrong...
What do you make of Fallout 76? Could it come to Switch? Do you even want it to? Come on, you know you want to leave at least one comment... 
[via twitter.com]