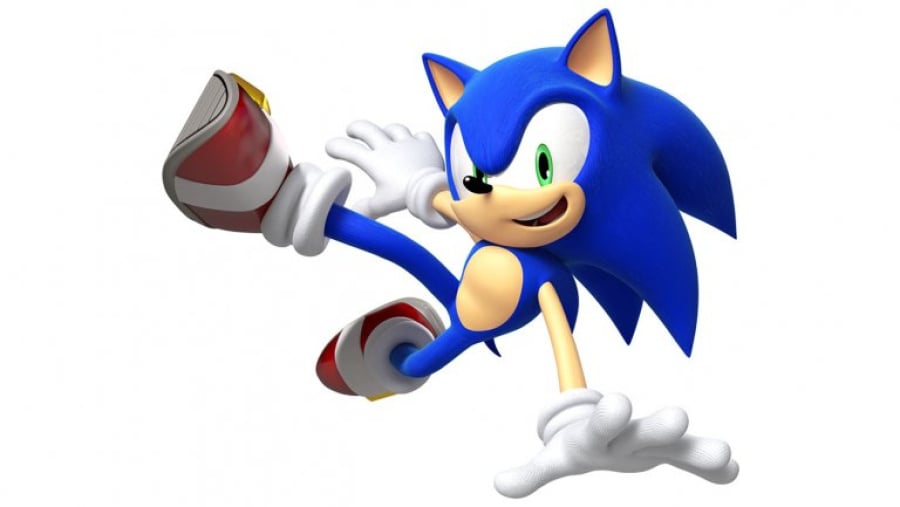 It seems like it's been ages since we first heard that SEGA was working on producing a big-budget Sonic the Hedgehog movie, but production has very steadily been moving along over all this time. The last major news about the project was that Paramount had brought it back from the brink and would be handling the production. Now, a release date has been set.
The Hollywood Reporter has confirmed that the movie will be hitting theaters on 15th November, 2019. Tim Miller—of Deadpool fame—will be executive producing, and the directorial duties will fall to Jeff Fowler, who directed an Oscar-nominated film in 2005. Though we're still uneasy about how this one will turn out with its blend of CGI and live action, it seems that there's some decent talent behind it, and the project is really beginning to take shape.
What do you think? How is this movie going to turn out? What's your favorite video game movie? Share your thoughts in the comments below.
[via hollywoodreporter.com]