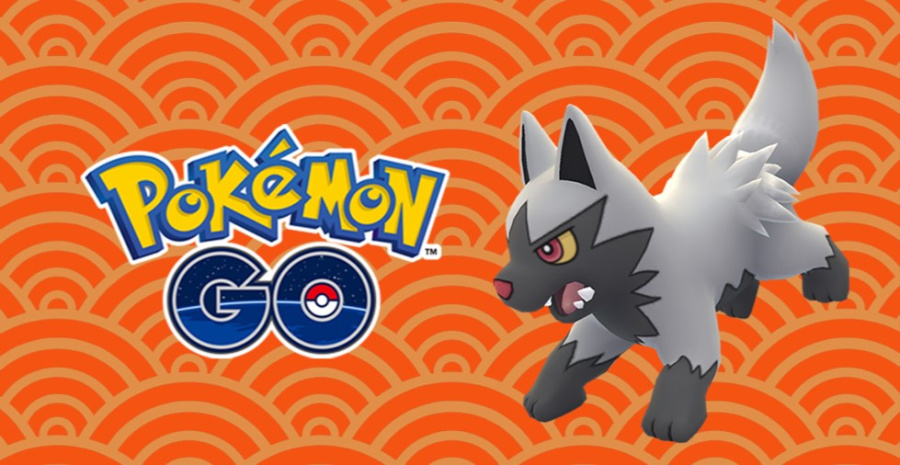 Pokémon GO continues be the mobile hit that keeps on giving, so it's no surprise as one event draws to a close another one is about to take its place. This time it's the turn of the Year of the Dog, with extra stardust being dealt out for any doggy Pokémon caught in the next couple of days.
The event kicked off yesterday and will run all the way until tomorrow (17th Feb) so make sure you start grabbing as many canine monsters as you can. Poochyena, Growlithe, Snubbull, Eevee and Electrike are the ones to look out for, so if you're looking for a little extra bonus for your captures, these are the ones you want to nab. There's also an ultra-rare Poochyena (and Mightyena) shiny variant on the loose!
Are you still playing Pokémon GO? Have you already nabbed some dog 'Mon? Spill the beans below...
[via twitter.com]