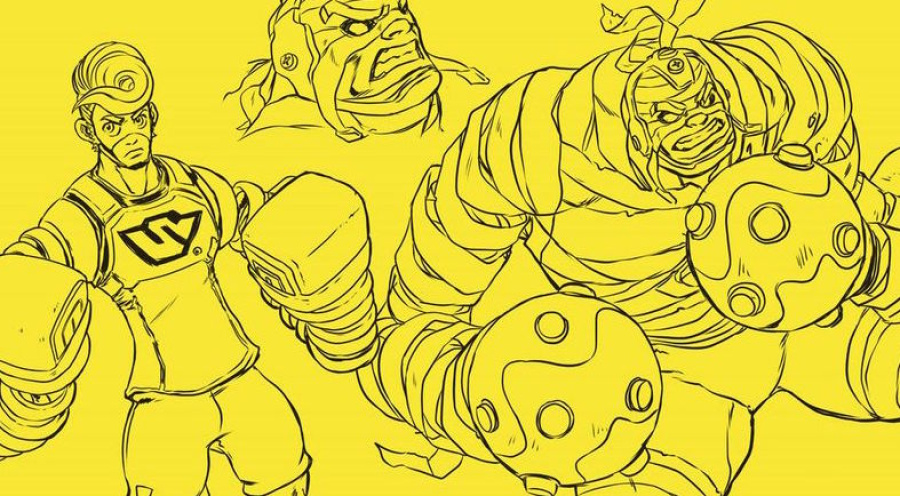 Considering ARMS contains a complete roster of interesting, colourful characters, and fighting game fans often long for a wealthy amount of information surrounding the lore of their favourite fighters, comic books and graphic novels surrounding the game seems like a perfect idea.
Things have just become potentially even more perfect, though, as Dark Horse Comics has revealed that it will be including an ARMS comic in its Free Comic Book Day collection.
In a story based on Nintendo's exclusive fighting game ARMS, a young fighter trains tirelessly to reach the top in the ARMS League Grand Prix—but first, he must defeat 599 other contenders! ARMS is written by Ian Flynn (Sonic the Hedgehog, Mega Man) with art by Joe Ng (Street Fighter, Overwatch: Binary).
Free Comic Book Day is an event that takes place once a year where participating book stores across the world give away free copies of particular comics to everyone who enters that day - whilst stocks last, of course! Next year, this day will fall on 5th May so, if you're close enough to a participating store, you may well be able to grab yourself a free copy of a shiny new ARMS book! Worth a try, eh?
[via darkhorse.com]