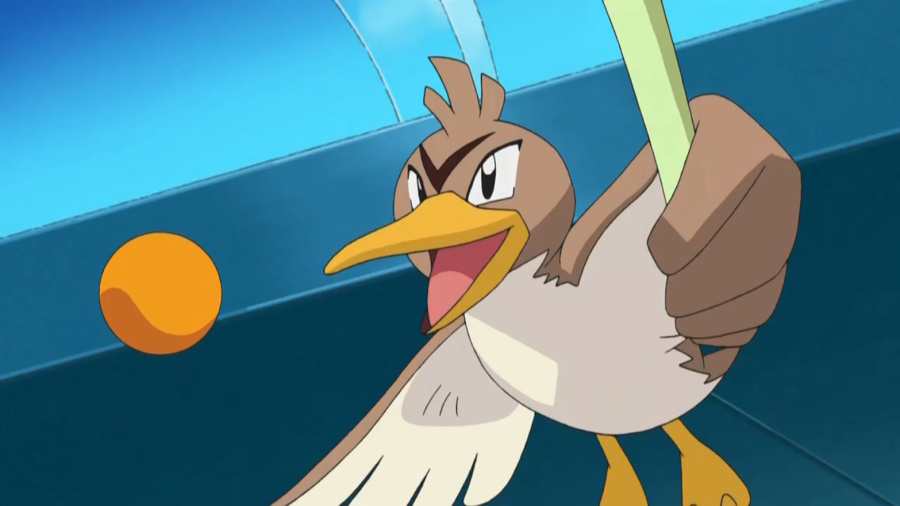 Pokémon GO's recent Global Catch Challenge has ended in triumph, with over 3 billion monsters bagged and tagged over the past week.
Because of this, Farfetch'd is now available worldwide while Kangaskhan is available in East Asia - but only for 48 hours.
As well as these two monsters being available outside of their usual regions, the following gold bonuses have been enabled:
Have you bagged Farfetch'd yet?