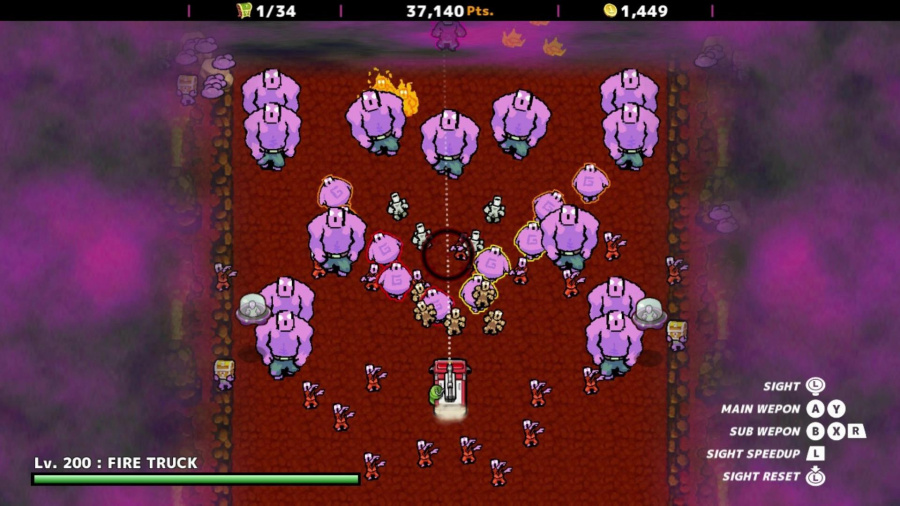 Scrolling through the 'Coming Soon' section of the Switch's eShop can become a rather fun pastime - especially with the amount of games that are bombarding the system at the moment. One such game that has recently appeared in this menu of future delights is Zombie Gold Rush.
The game sees you jumping into various cars and shooting down waves of zombies, collecting a whole lot of cash in the process. Screenshots of the game suggest that you will be able to upgrade your vehicles in a garage, spending the gold you earn to do just that, and it would also appear that leaderboards will be present to showcase your highest scores.
You can feast your eyes on some of these screenshots below.
The game is currently priced at $4.99 USD / £4.49 and is set to release on October 26th. Hopefully this can provide a smaller dose of fun to sink your teeth into should you want a break from our favourite plumber's new adventure releasing the day after.
Does this seem like your kind of thing? Let us know your thoughts in the comments.