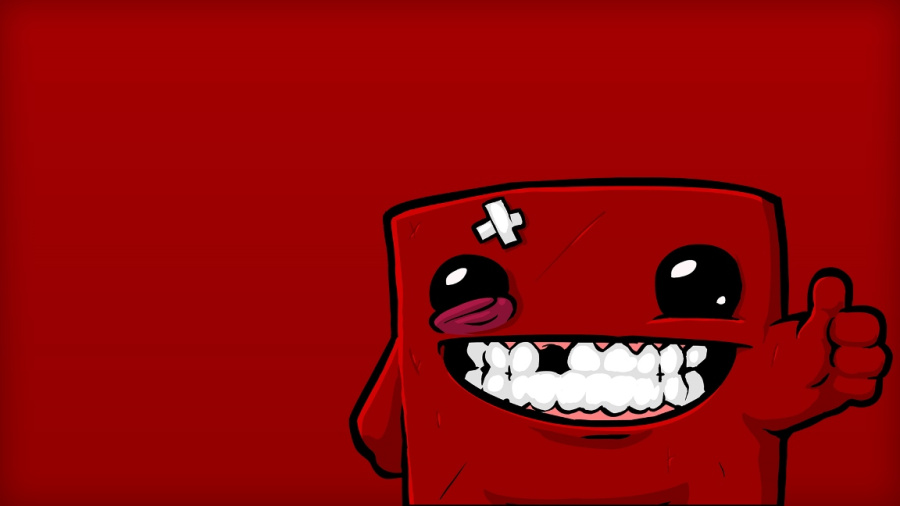 One of the most significant indie platformers of the past few years is that of Super Meat Boy, the tough-as-nails game that has frustrated many a gamer over the various platforms that it's seen release on. Naturally, fans have noted that Super Meat Boy would be a good fit on the Switch and have been asking Team Meat for a port for quite some time. The game was confirmed a little while back, and now a release window has been decided.
On Twitter today, Team Meat declared that Super Meat Boy will be coming to the Switch this year, and said that a physical release of the game will "likely" be next year. It's unknown exactly when we'll be seeing it, then, but expect to hear more about this in the next few weeks; perhaps if we're lucky, some extra content will be added in to coax players into picking up the game once again.
What do you think? Will you be picking this up for your Switch? Have you played it before? Share your thoughts in the comments below.
[via twitter.com]