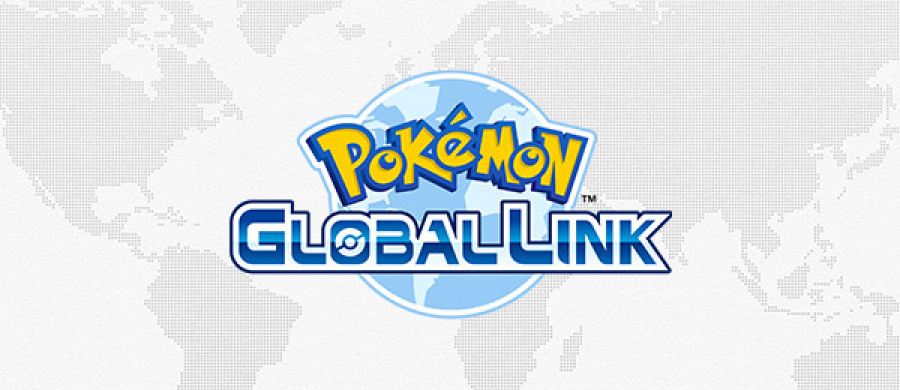 The release of Pokémon Ultra Sun and Ultra Moon is just over a month away and, to prepare for these new entries to the series, the Pokémon Global Link will soon be undergoing some rather major maintenance.
From November 10th until November 17th (the release date for Ultra Sun and Ultra Moon) the Pokémon Global Link will be down meaning that players will not be able to access the site as usual. It also means that functionalities such as the QR Code Rental feature, Online Competitions, and Ratings Battles will not be available during that time. Some particularly good news to come from this, however, is that if you register your new Pokémon Ultra Sun and Ultra Moon games to the service when it re-opens you will receive a "special gift".
This maintenance is fairly standard procedure; when new Pokémon games are released the Global Link goes through various changes to support the new titles. Eventually support for older titles is discontinued but online functionalities within the games themselves can still be accessed as usual.
Do you use the Pokémon Global Link? Are you looking forward to the newest Pokémon titles? Let us know all your thoughts in the comments.
[via 3ds.pokemon-gl.com]