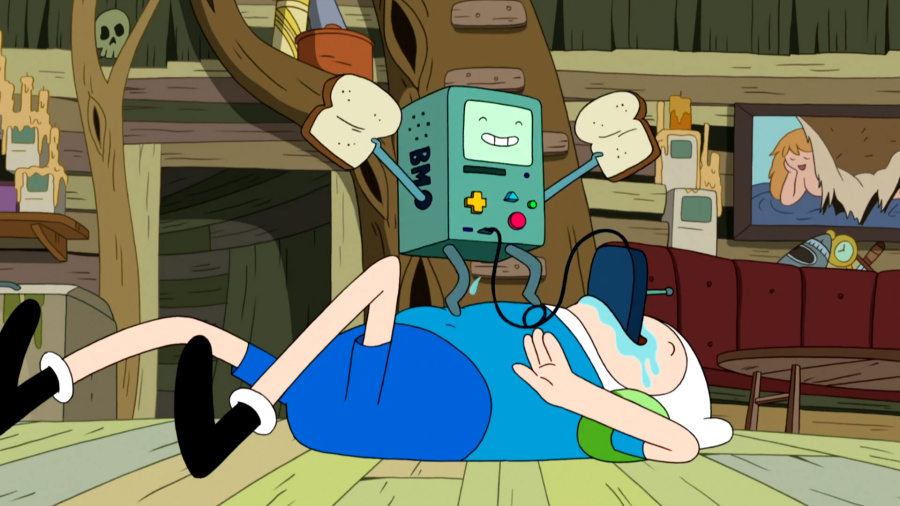 Outright Games has confirmed that it is working on new video games based on Cartoon Network's popular Adventure Time and Ben 10 animated franchises.
Here's a snippet from the PR:
Focusing on creating high-quality license-based video games for the family entertainment market, Outright Games' new titles will take characters from Cartoon Network's popular original series Adventure Time and Ben 10 to create new experiences for fans and gamers alike. Adventure Time will feature the Land of Ooo submerged into watery chaos, where exploration, battle and even interrogation will be key skills to unplugging the mystery. Based on a brand new TV series of the beloved franchise, Ben 10 will introduce a fresh adventure in the incredible universe where some of Ben's most infamous enemies await. Players must discover and unlock 10 alien transformations to aid Ben in saving the galaxy.
While no formats were mentioned, Outright told Nintendo Everything:
It is confirmed for Nintendo, we can't just tell you at this point which platform but I am sure you can imagine which one that would be.
The new Ben 10 game will be released later this year, with Adventure Time coming in early 2018. Are you excited about either, and which system do you think these will launch on? 3DS might be the sensible choice given that it will have an install base approaching 70 million consoles by the close of 2017, but could Outright be working on Switch instead? Let us know with a comment.
[via nintendoeverything.com]