A decent number of smartphone owners in the US have and are currently trying out the beta of Pokémon Go. With the app all set for a Q & A with the Nintendo Treehouse team on day two of E3, there's a growing sense of momentum as it heads closer to its full release.
One feature that it doesn't currently have is the ability to chat with other players on the fly, but third party developer Tethr has release an app on Android called "Chat for Pokémon Go - GoChat". Utilising the location-based Google Maps approach seen in Niantic's game, it allows you to message and direct message other users within that area. You can only contact those in the relevant area, playing up to the way Go tries to work.
In principle it seems like a sound idea, as Trainers can use it to team up and share tips.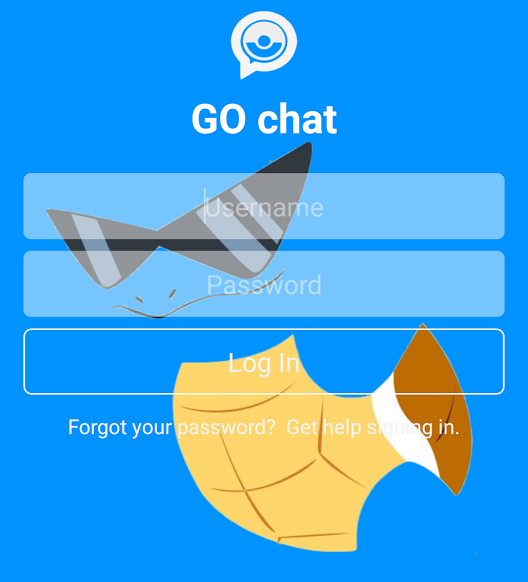 Of course, apps like this can always be abused, which may explain why the official game is limiting communication to avatar actions such as placing markers, sharing Pokémon with teammate's gyms and so on, rather that direct conversations. This unofficial app could be useful but also - and not necessarily at the fault of the developer - lacking in security for players should someone in the same area be signed up and sending inappropriate messages.
In the Wild West of Android and iOS apps like this will always be around. It seems to have positive intentions and reviews so far, but should always be approached with care (and probably only by adults).