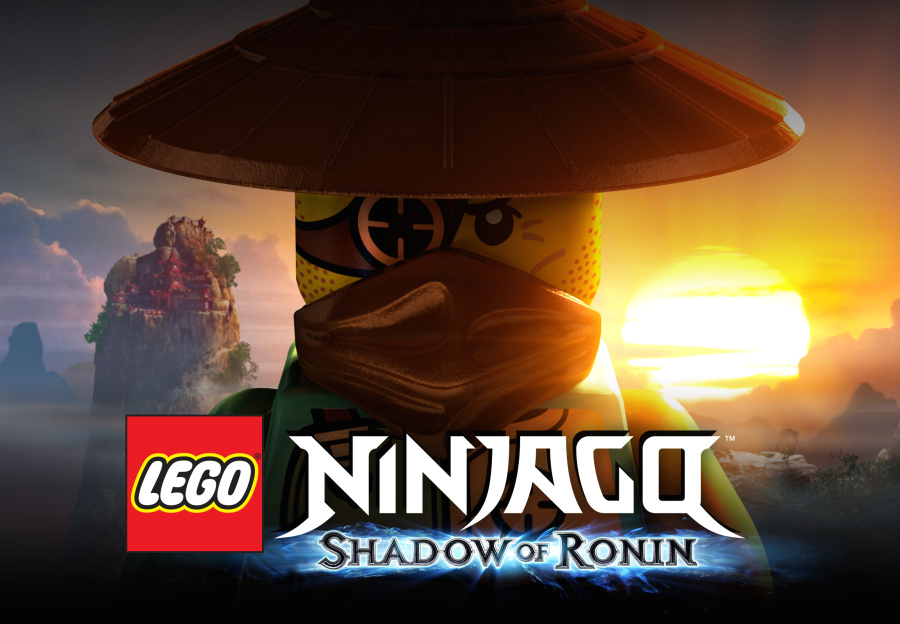 Hot off the release of LEGO Batman 3: Beyond Gotham, Warner Bros. is already in the process of overseeing their next LEGO adventure.
LEGO Ninjago: Shadow of Ronin is to be released for the Nintendo 3DS and PlayStation Vita and is being developed by a TT Fusion – a subsidiary of TT Games who have focused on the handheld efforts in the LEGO franchise – and is being created alongside the new LEGO Ninjago: Masters of Spinjitzu television series.
TT Fusion promises that this will be the biggest Ninjago game to date, and is set to allow you to travel through various environments, some of which will be familiar, some of which will be new and – hopefully – exciting.
The fact that this title is appearing exclusively on handheld platforms makes it clear that Warner Bros. are targeting a specifically younger demographic than some of the broader LEGO titles of previous years, but that doesn't mean that the experience won't be as fulfilling, we just won't be seeing it in HD.
LEGO Ninjago: Shadow of Ronin is set to release in Spring 2015.
Why not leave us a comment below telling us what you think we'll see in this relatively rectangular romp?