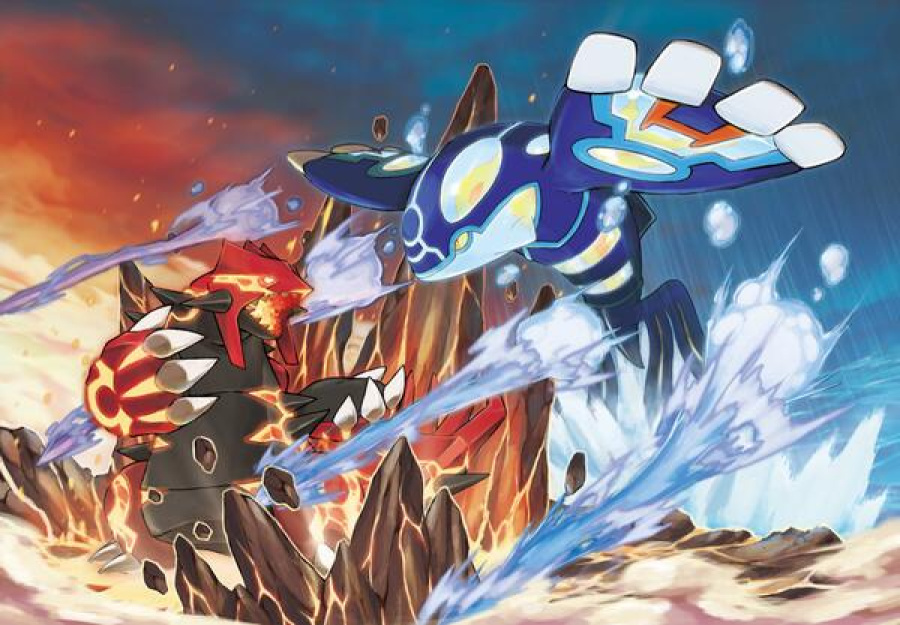 Today's Nintendo Digital Event has unveiled new details in relation to the upcoming Pokémon Omega Ruby & Pokémon Alpha Sapphire games for the Nintendo 3DS.
Firstly, the release date for the upcoming games were revealed. Unlike the launch of Pokémon X & Y, Omega Ruby & Alpha Sapphire will launch on November 21, 2014 in Japan and North America. The titles will reach Europe one week later on November 28th, 2014.
Also, additional footage of the games was shown in the form of a trailer and various screen shots. The trailer confirms the three-dimensional battles of Pokémon X & Y will be returning, as well as showing a similar character design to the original GBA titles. The three-dimensional overworld was also shown, showcasing many iconic locations of the original titles such as Fortree City.
Mega Evolutions also made an appearance in the footage. The three Hoenn starters, Mudkip, Torchic, and Treecko, were all confirmed to have the ability to Mega Evolve.
The two title legendaries, Kyogre and Groudon, were also shown performing a unique transformation. Primal Kyogre and Primal Groudon were seen, and besides this, nothing more was learned.
The official Hoenn map was also revealed sporting an update visual style.
[via serebii.net]