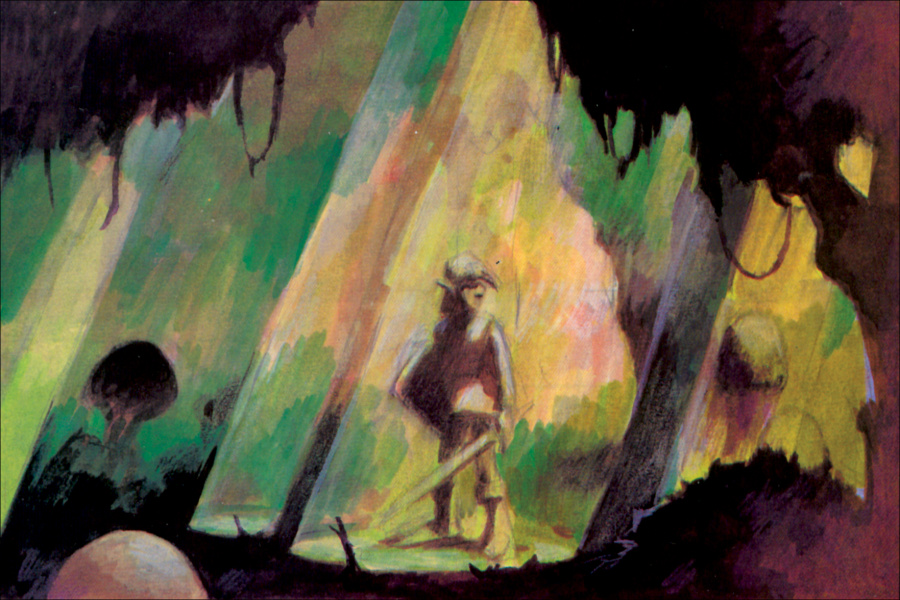 Of all of Nintendo's franchises, we think a good number will agree that The Legend of Zelda is the series with the most substantial and memorable lore and gaming culture. Mario is a huge seller, while brands such as Metroid have hugely enthusiastic fanbases, but the environments and characters in The Legend of Zelda have developed and taken on a life of their own; it's adventure fantasy that's truly captured the imaginations of millions of gamers.
With a series with such history behind it, there are of course plenty of short films, pieces of art and music to accompany the games themselves. Concept art for the franchise tells a story on its own, and even when the graphics were limited to 8-bit hardware, the imagery of the series was clear in box art, manuals, magazines and more. The number of illustrations dedicated the the franchise, its worlds, characters and items, is truly staggering.
And yet fan-site historyofhyrule.com has collated a significant amount of artwork from throughout the series' history. We recommend browsing through this Flickr gallery at your leisure, which contains an extraordinary 2,569 images. They're not all new, and some will certainly be very familiar, but other examples are perhaps less common and a pleasure to discover — it's also not often that you see so much of this content in one place.
We've picked some that caught our eye in an initial look through, but have a look yourself and let us know what you think.
All images courtesy of flickr.com/photos/historyofhyrule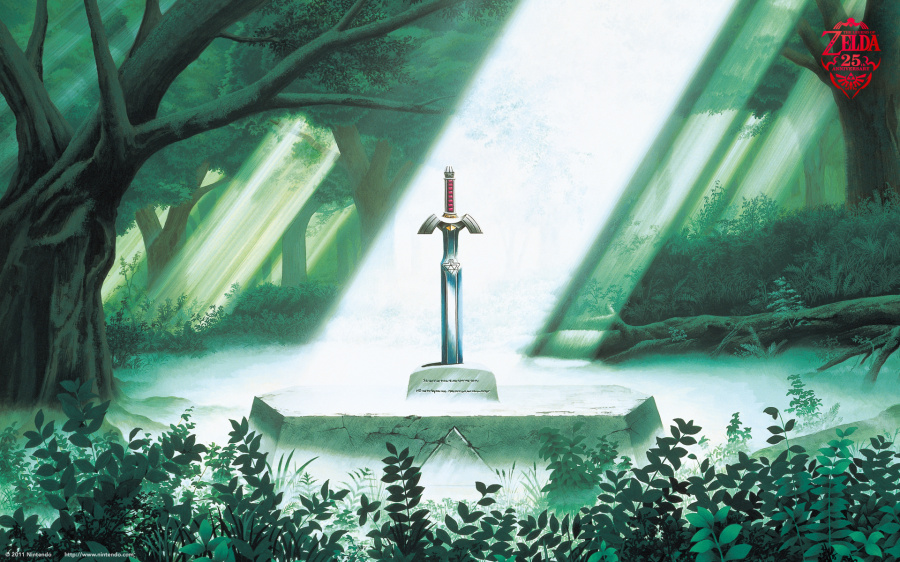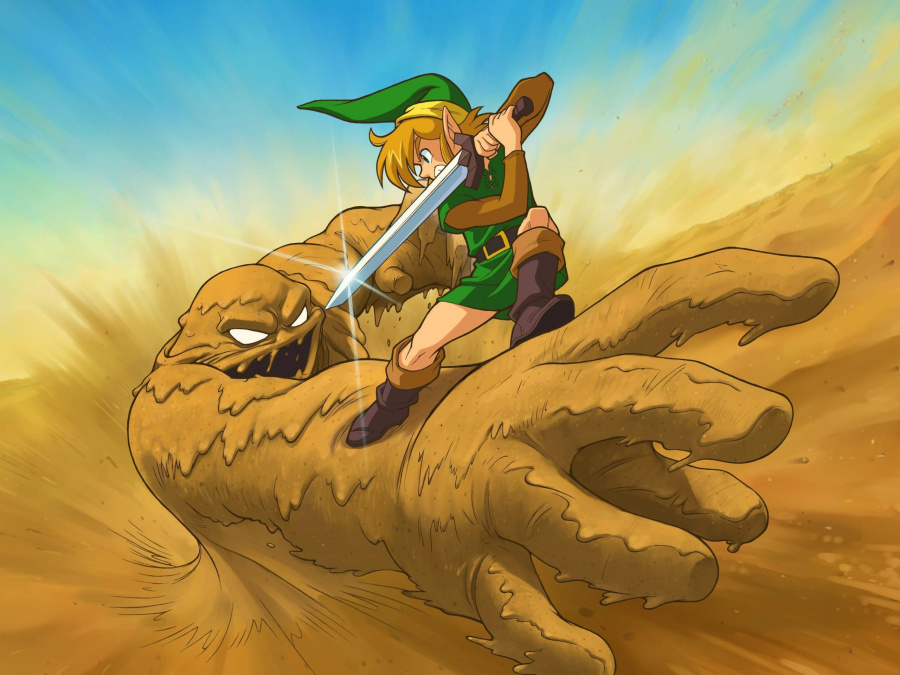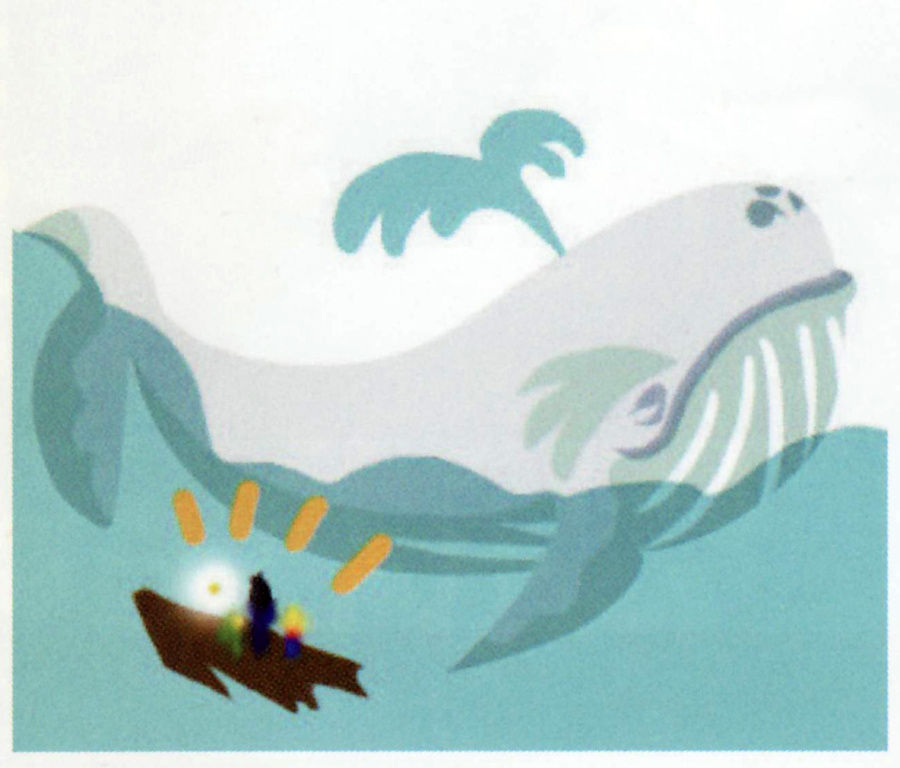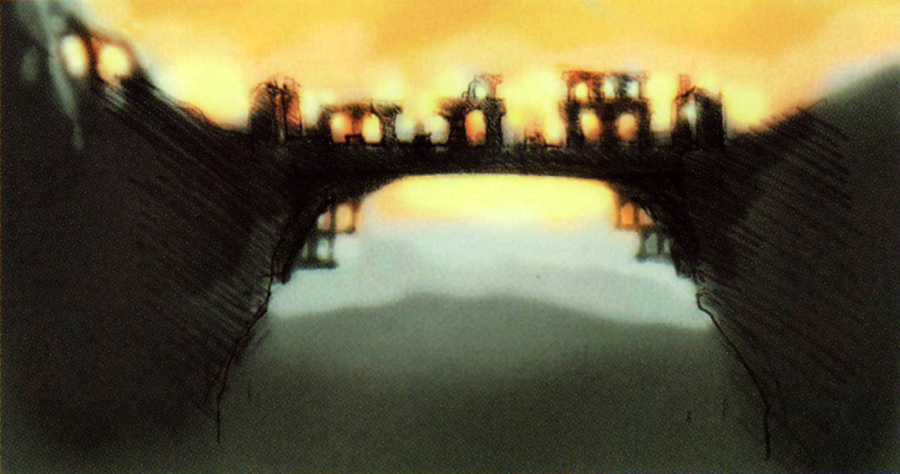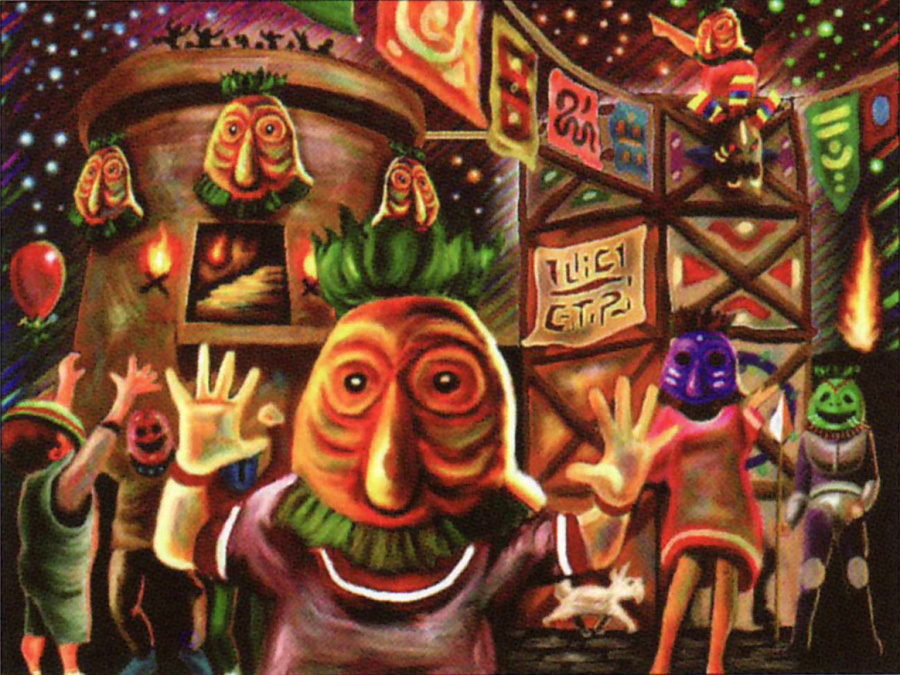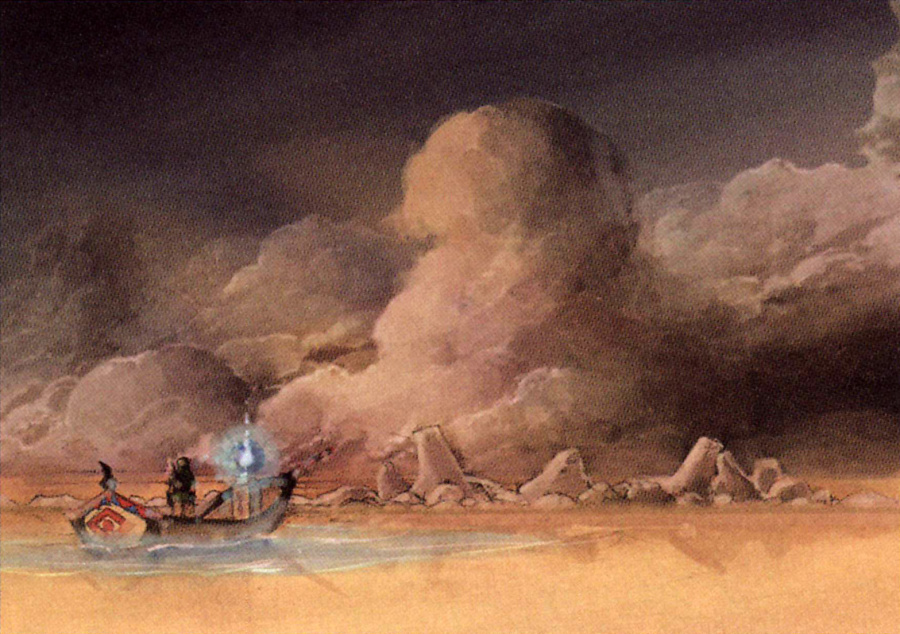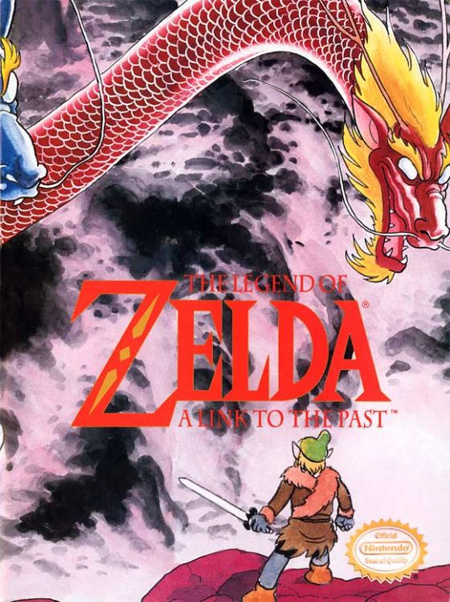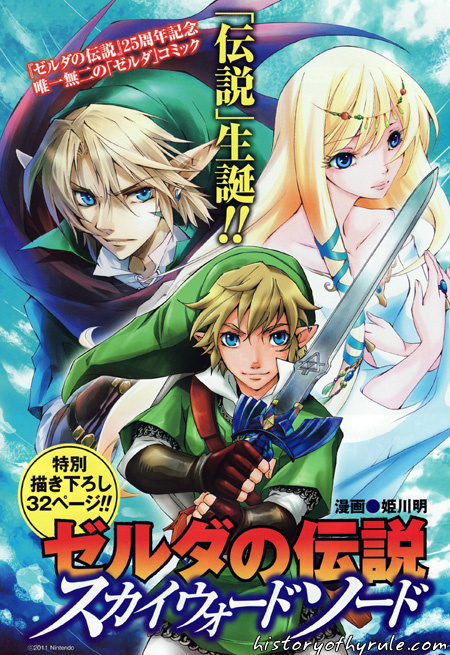 [via kotaku.com, historyofhyrule.com, flickr.com]