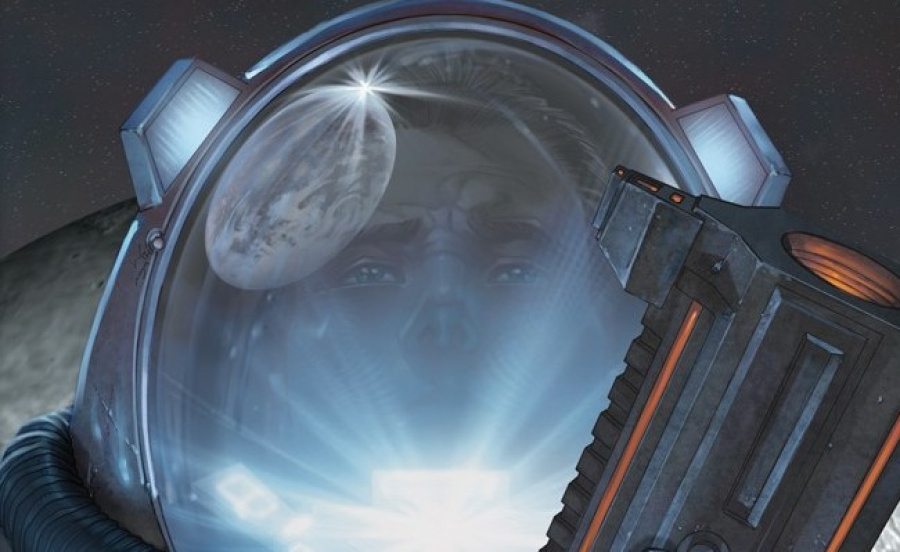 Moon is something of a cult classic, and many Renegade Kid fans hold out hope for a sequel of some sort. The studio itself is open to the idea, but has always maintained that the rights to the name are an issue — the original was published by Mastiff, which currently has ownership of the IP.
However, it would seem that the chances of a Moon follow-up will dramatically improve when 2014 swings around, as Renegade Kid co-founder Jools Watsham has revealed that the rights are soon to revert back to the developer.
https://twitter.com/JoolsWatsham/statuses/351543115062067201
What are your thoughts on this news? Are you one of Moon's many fans? Let us know by posting a comment.
[via twitter.com]