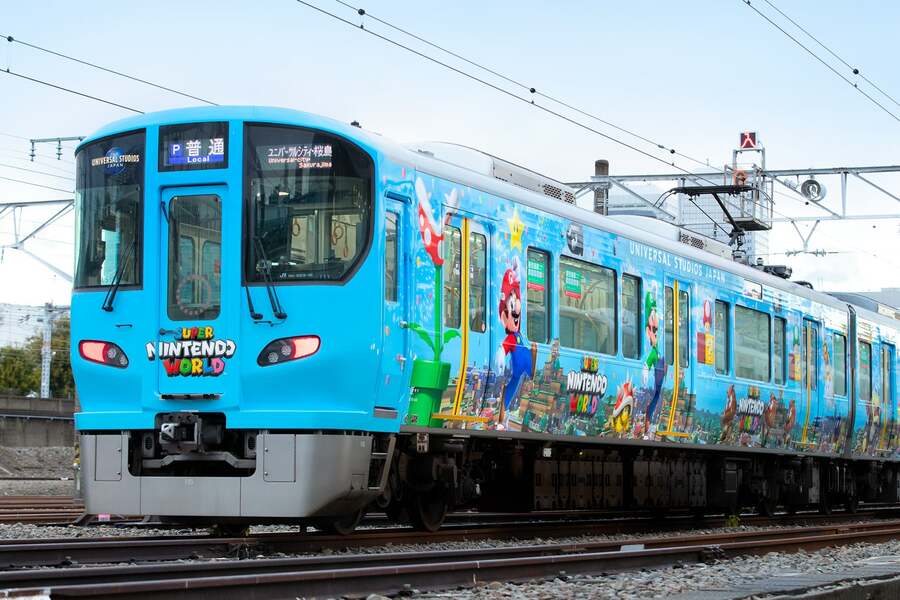 Well, the waiting is almost over. We've watched all of the other streams and publishers so far in this virtual E3, and it's been a mix of good and rather bad. Microsoft did arguably put in a rather strong Xbox showing, but there's certainly a sense that with many other showcases struggling to impress there's a real opportunity for Nintendo to seize the day (and headlines).
So, what will it bring? Nobody really knows, which is part of the beauty of the occasion. Nintendo has merely promised a showcase of software out 'mostly' this year, along with some titles that are further out. Some still want to see new hardware of course, though Nintendo hasn't promised a reveal along those lines.
We're in the midst of major anniversaries, with Nintendo so far focusing on The Legend of Zelda. We have Skyward Sword HD just around the corner, but will there be more remasters, or something new entirely? Perhaps we'll get a look at Breath of the Wild 2, that likely depends on how far development has progressed.
There are other franchises perhaps due a game and have been in the rumour mill - Metroid and Donkey Kong spring immediately to mind. And of course we hope for the unexpected, that typical Nintendo title that no-one predicted beforehand.
We shall see very soon; of course we'll be streaming and live blogging the whole thing here on Nintendo Life, also with a lot of reaction after the dust settles. Until then, let us know how excited you are for the E3 Direct in the polls and comments below. How's your hype level doing?