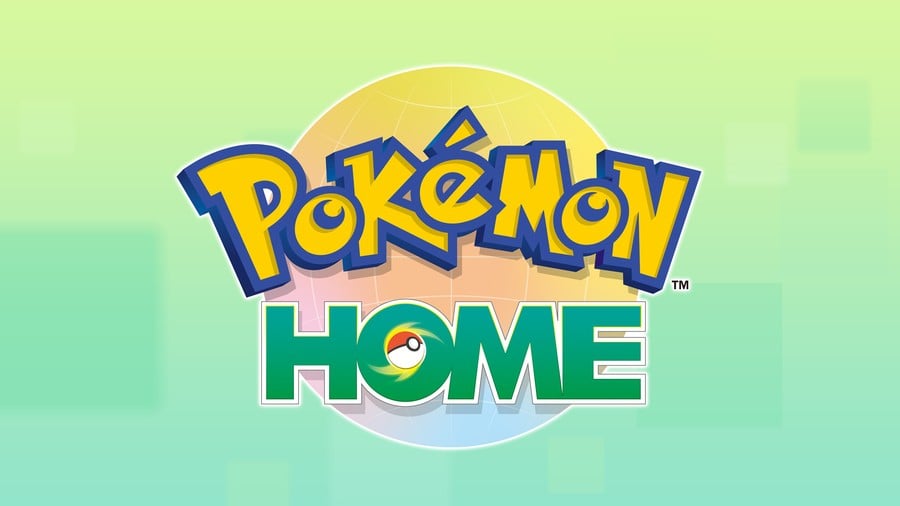 Pokémon HOME has received a new update on Nintendo Switch, fixing an issue that affected Alolan and Galarian form Pokémon that were transferred into the app from Pokémon GO.
As we reported last month, Alolan Form and Galarian Form Pokémon that were transferred from GO to HOME between 11th and 16th November mistakenly received the movesets of their standard forms. If your Pokémon were affected in this way, you can now update HOME, connect it to your copy of Sword or Shield, and your Pokémon's movesets will be fixed.
Here are the full patch notes for the new update (thanks, Nintendo Everything):
---
For some Pokémon that are transferred from Pokémon GO, we have added a process where "moves that originally shouldn't be learned" are forgotten and "moves that should originally be learned" are learned.

This processing has been added to handle the issue that was occurring between 11-16 Nov, 2020 where Pokémon that were being transferred from Pokémon GO to Pokémon HOME could learn "moves" that they were originally not supposed to learn. (The issue that was causing this problem has already been fixed.)
In order to perform this process, there is a need to link the Pokémon Sword or Pokémon Shield and Pokémon HOME where the target Pokémon exists and to save the game data.

Fixed a number of issues so that users can enjoy services more comfortably.
[source nintendoeverything.com]