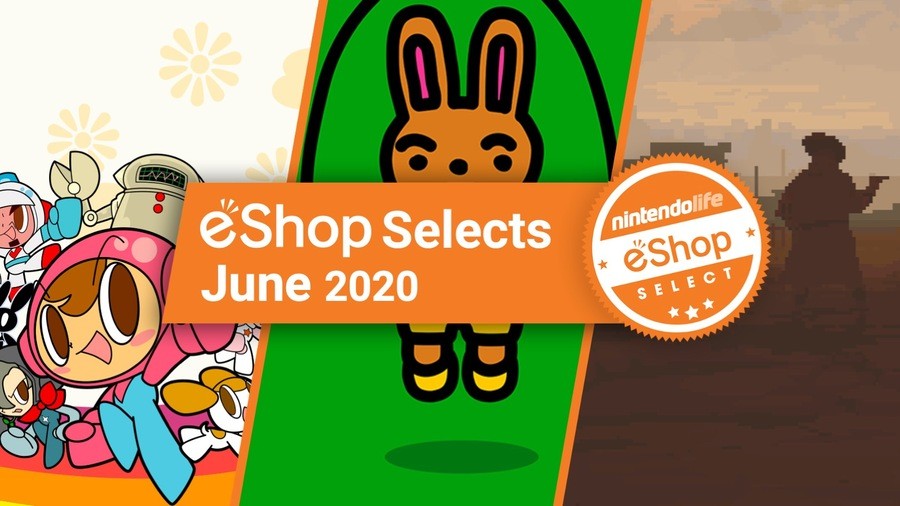 With June done and dusted, we now find ourselves halfway through what has been an eventful, and tough year. Thankfully, one small silver lining is that wonderful video games are still flying at us from every direction, including a number of lovely options on the Switch eShop.
These awards aim to celebrate the best of Nintendo's digital store, giving some love and attention to the games that could so easily be missed in the Switch's ever-growing library.
So, let's get started! Here are the best Switch eShop games of June 2020!
Honourable Mentions:
While these titles didn't quite make our top three this month, they're still certainly worth checking out.

Publisher:
Headup Games
/
Developer:
Retrific
Release Date:
16th Jun 2020 (USA)
/
16th Jun 2020 (UK/EU)
Taking third place this month is Colt Canyon, a twin-stick roguelike that won us over with its fluid, addictive gameplay. In our review, we noted that its rhythmic action can be compared to titles like Hotline Miami, and it regularly manages to bring about that thought of 'oh, just one more go'.
Procedurally-generated levels aren't everyone's cup of tea, but even if you're not usually a fan of the roguelike style, this one's fairly open level structure might just win you over, too. Check it out!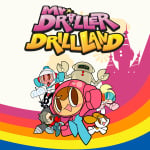 Publisher:
Bandai Namco
/
Developer:
Bandai Namco
Release Date:
25th Jun 2020 (USA)
/
25th Jun 2020 (UK/EU)
In second place we have Mr. Driller: DrillLand, a Switch rerelease of a Japanese-exclusive GameCube title we never thought we'd see arrive in the west.
If you're unfamiliar, Mr. Driller is a puzzle series that was all the rage in the early 2000s and, just like Tetris, is still just as playable to this day. It's perfect for those quick ten-minute bursts on the commute and just as enjoyable in a lengthy three-hour session, naturally making it a perfect fit on Switch and well worth picking up. As we said in our review, 18 years have passed since it first appeared on GameCube, but it hasn't aged a single day.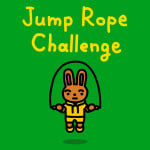 Publisher:
Nintendo
/
Developer:
Nintendo
Release Date:
15th Jun 2020 (USA)
/
16th Jun 2020 (UK/EU)
Taking this month's top prize, though, is none other than Jump Rope Challenge, Nintendo's quirky eShop title that appeared out of absolutely nowhere.
The game was created by a small group of Nintendo developers as a way of keeping themselves active during lockdown, but it seems someone at the company thought that we'd all love to play it, too. And they were right. Maybe it's because it's so simple, or maybe it's because it's completely free, but something about this cute little health-based game truly won us over this month.
If you haven't already, you may as well go ahead and download it as we speak. For the low price of nothing, you and a friend can jump in and work towards getting a little more exercise into your daily routine. What's not to like?
---
< Nintendo Life eShop Selects - May 2020
---
How we decide our eShop Selects top three: As we reach the end of every month, the Nintendo Life staff vote on their favourite titles from a list of games selected by the editorial team. To qualify for this list, these games must have been released primarily as a digital Nintendo Switch eShop title in that particular month, and must have been reviewed on Nintendo Life; we select the qualifying games based on their review scores.
Staff are then asked to vote for three games that they think deserve to sit right at the very top of that list; first choice gets 3 points, second choice gets 2 points, and third choice gets 1 point. These votes are then tallied to create a top three list, with the overall winner taking that month's top prize.