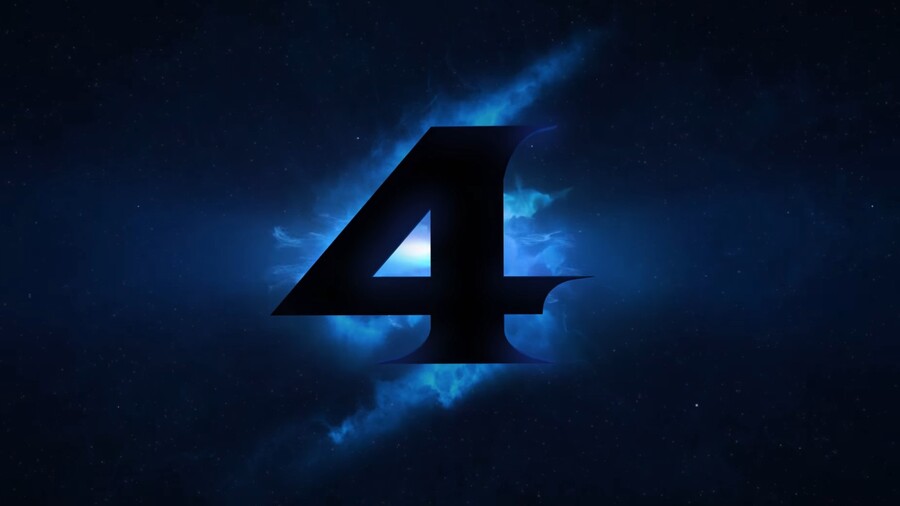 Retro Studios, the Nintendo subsidiary currently working on the highly anticipated Metroid Prime 4, has reportedly boosted its ranks with yet another industry veteran.
As spotted by VGC, the studio has hired Bharathwaj 'Bat' Nandakumar as lead engineer. Previously, Nandakumar held specialist engineer and senior software engineer roles at Call of Duty developer Treyarch, including a technical lead position on the PC version of Call of Duty: Black Ops 4.
Completed in April, this hire is the latest in a string of exciting new arrivals at Retro. Recent newcomers include Adad Morales, Bryan Erck and Nicholas Wilson, who have worked on the likes of Battlefield Hardline, Shadow of the Tomb Raider, and Borderlands 3 respectively, as well as Mark Capers, previously of New Super Lucky's Tale developer Playful.
Other names like James Beech (Crysis 3 and DC Universe Online), Stephen Dupree, (Donkey Kong Country: Tropical Freeze) and Kyle Hefley (Halo) have also joined the studio.
Retro has been recruiting heavily ever since it was announced that the team would be taking on development of Metroid Prime 4, with its jobs page still advertising for several roles.
We still haven't seen anything of the game just yet, but we can't wait to get our first glimpse.
[source videogameschronicle.com]