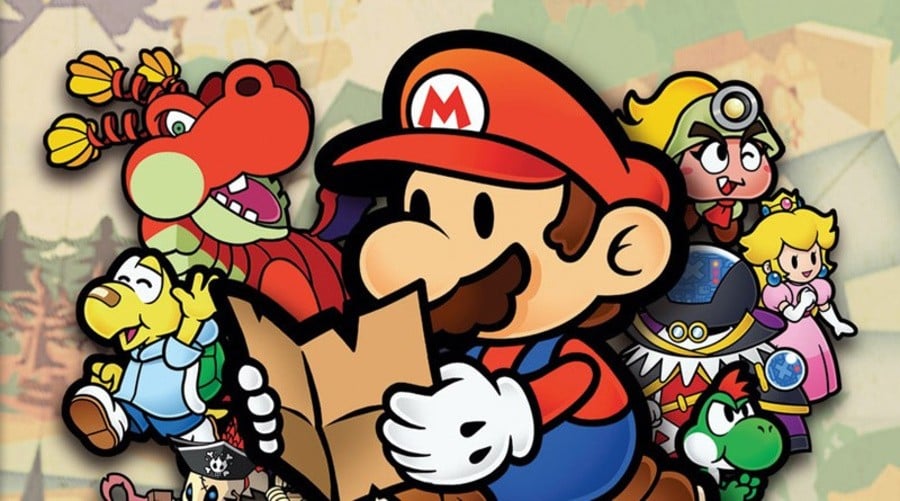 There have been a number of Nintendo-related rumours flying about recently and now the "prolific" leaker Sabi – who has a respectable track record, we might add – is claiming there'll be a Paper Mario game released this year (presumably for Switch), that goes "back to how it was", along with a 2D Metroid game seemingly "related" to the Game Boy Advance original, Metroid Fusion.
If this rumour does turn out to be something more, it would definitely good news for Nintendo fans. The Paper Mario series has struggled to live up to expectations since the 2004 GameCube release (Paper Mario: The Thousand-Year Door) and Metroid Fusion – released in 2002 – is easily one of the best Metroid games of all time.
As for the individual who posted the tweets, they've got a strong track record and are previously known for leaking a number of major stories last year before E3. They even received a cease and desist from a lawyer representing Nintendo, to prevent any further damage.
What do you make of this rumour, though? Would you like to see Paper Mario return to how it was? How about another adventure with Samus that's tied to Metroid Fusion? As always, share your thoughts below.
[source nintendoenthusiast.com]