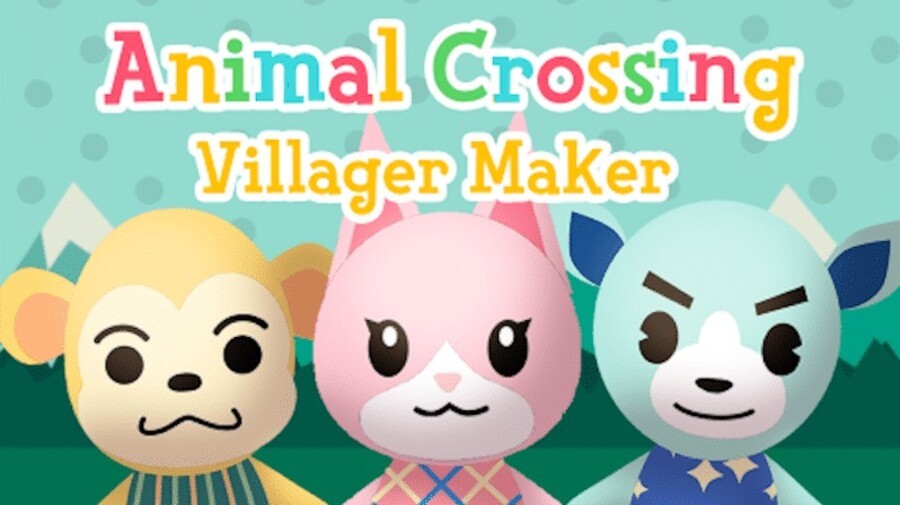 Everyone has their favourite and least favourite villager designs in Animal Crossing: New Horizons - ostriches are the best and we won't hear any other arguments - but what if you could design your own set of animals to live with you?
Well, now you (sort of) can thanks to this new fan-made tool. Created by ipzy, the tool lets you toggle through all sorts of face shapes, ears, mouths, noses, eyes, limbs, and clothes, even letting you colour them exactly how you wish to create your very own animal masterpiece. We had a quick go ourselves and made the design below - we're sure you'll be able to do better.
If you want to have a go, you'll be pleased to know that it even plays Animal Crossing music to you while you create your design and comes with a handy list of instructions.
If you're looking for even more to do, we've also shared other fan-made tools recently which let you create and share town tunes online - just like in the real game - and a cool boarding pass / passport / greeting card creator.
Let us know how you get on with your villager designs in the comments below.
[source scratch.mit.edu]