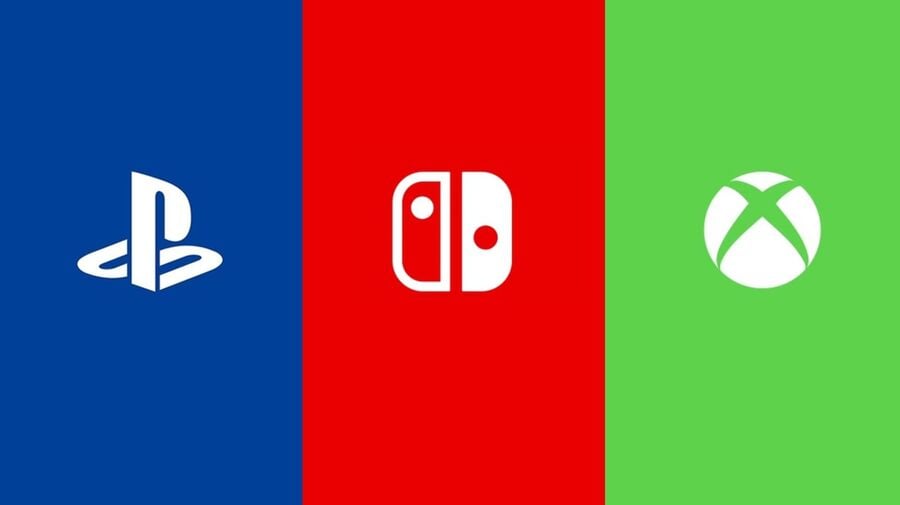 2020 is set to be a huge year for gaming, with both Sony's PlayStation 5 and Microsoft's Xbox Series X planned to launch towards the end of the year. As its largest rivals release upgraded tech, it would be understandable for Nintendo to be concerned about what impact this might have on Switch as we enter 2021 and beyond, but that doesn't appear to be the case.
In a newly-published Japanese Q&A, with translations provided by VGC, Nintendo president Shuntaro Furukawa briefly discussed the upcoming rival consoles with investors. "We will explain the specific figures for the next fiscal year in our next fiscal year announcement, but I think there will certainly be a change in the environment as new products of our competitors appear," he said, going on to highlight his belief that the target audiences for Switch and its competitors are different.
Because of that belief, Furukawa added, "we do not believe that the business trends of other companies will have a significant impact on our business."
Just last month, NPD shared a survey which suggested more than 40% of Switch owners located in the US also own a PlayStation 4 and/or an Xbox One. NPD Group's Mat Piscatella also noted that he doesn't believe Switch's rivals will have any meaningful impact on its sales in 2020, saying that Nintendo Switch "isn't a substitute" to these rival systems.
If these thoughts are indeed correct, perhaps it makes sense for this trend to continue as the next generation of consoles arrive? We'll let you mull that one over in the comments below.
---
Further Reading: Feature: Where Does Nintendo Switch Fit In The PS5 And Xbox Series X Next-Gen War?
[source nintendo.co.jp, via videogameschronicle.com]