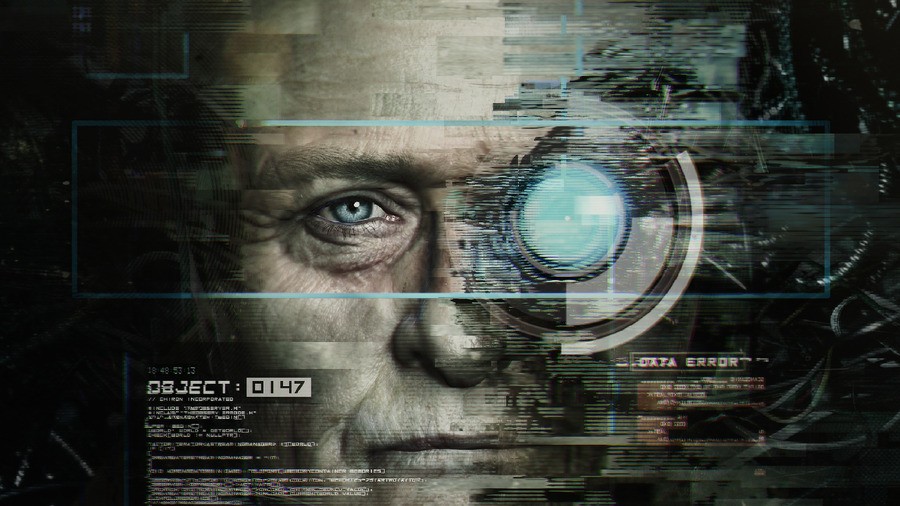 Bloober Team, the studio behind games like Layers of Fear: Legacy, BRAWL and Observer, has today shared a cryptic little video on Twitter. It appears to tease a new cyberpunk horror game, and all signs are pointing towards it being an Observer sequel.
You can see the tease - a 30-second video with looped footage - for yourself below. The whole thing screams Observer to us, but as spotted by our friends over at Push Square, one fan cracked a piece of binary code flashing on-screen which appears to really give the game away (literally).
Yes, "Daniel are you there?" is likely referencing Daniel Lazarski, the protagonist of the original game. Speaking of the original, we really enjoyed our time with it when playing it for review so a sequel would be most welcome indeed. Here's a snippet of what we said:
"Despite threatening to fizzle under the weight of its reverence for Blade Runner, Observer manages to craft an impressive and affecting horror experience on Switch that doesn't outstay its welcome... This port walks a technical tightrope and falters a little in docked mode, but fares much better as a handheld experience – its ambition and rich world-building are admirable enough to make up for any technical shortcomings.
All will be revealed soon, we're sure. Until then, though, why not let us know if you'd be up for a sequel to Observer in the comments below.
[source pushsquare.com]