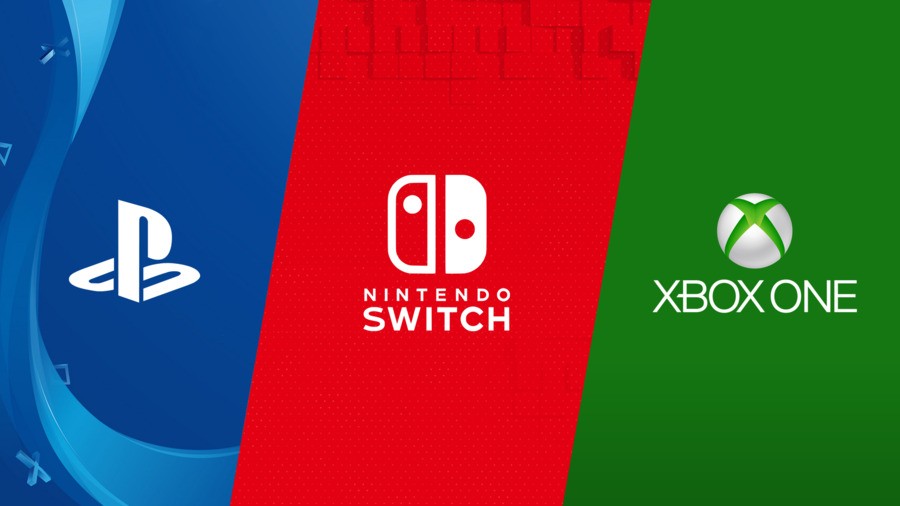 While Nintendo and Microsoft have been more than happy to let their players enjoy cross-platform play in recent times, Sony has rather infamously remained against the idea. Indeed, the company once issued a statement which said that it didn't want to offer cross-play on PS4 because "PlayStation is the best place to play".
That comment came just over a year ago following pressure to support cross-platform play in games like Fortnite, which had recently launched on Switch. Initially, Sony refused, causing fans, press, and even Nintendo to question its decision, but the company soon did a U-turn and introduced an open cross-play beta starting with just Fortnite.
Since then, to the best of our knowledge, PS4 has remained in this 'beta' state when it comes to cross-play, but a new report from Wired says that the beta has now come to an end. It reads, "While it's not announcing the news explicitly, the PS4's cross-play efforts have officially moved out of the beta stage, meaning that the console can support cross-play on any titles that studios provide the functionality for. This month's Modern Warfare may be the first major title to take advantage of it at launch, and likely won't be the last."
With a bit of luck, then, Switch owners should hopefully have more opportunities to play games with their PS4-playing friends in the months and years to come.
[source wired.com, via pushsquare.com]