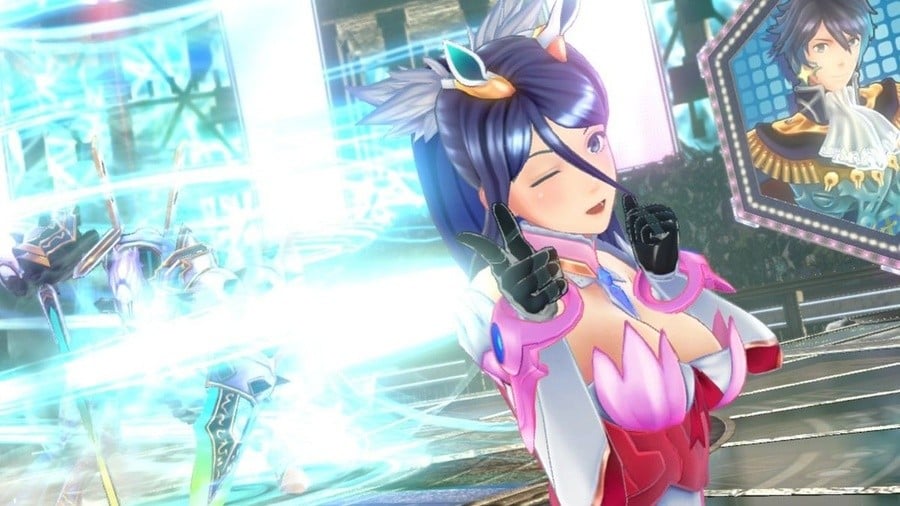 Update (18th Oct, 13:40 BST): Nintendo has issued an official apology for its failure to thoroughly and accurately provide information on the upcoming Tokyo Mirage Sessions #FE Encore. Japanese fans who have pre-purchased the game will be entitled to a refund.
In the apology, Nintendo admits that it "did not inform from the beginning that this title would be based on Tokyo Mirage Sessions #FE" and that it "mistakenly posted game screenshots from the Wii U domestic version... that wouldn't have been included in this title". Here's a snippet of the apology (translation from Japanese Nintendo):
We hereby apologise to customers for the mistake and for not delivering enough information regarding the contents of prior notification for Tokyo Mirage Sessions #FE Encore, the software for Nintendo Switch scheduled for release on 17 January 2020.
For all customers who have purchased / pre-ordered Tokyo Mirage Sessions #FE Encore through Nintendo eShop or My Nintendo Store, and want to request a cancellation caused by this matter, we will provide the procedures in this page at a later date.
---
Orignial Article (17th Oct, 16:30 BST): Tokyo Mirage Sessions #FE Encore is set to blast its way onto the Switch scene in January, and new details found on Nintendo's official Japanese website show that the game will be based on the censored version of the original title.
When Tokyo Mirage Sessions #FE (without the 'Encore') first released on Wii U in 2016, some of the game's more controversial elements were censored in the west. The changes made from the Japanese version encouraged a particularly upset group of fans to create their own patch which removed the censorship, and the localisation also initially disappointed the game's co-director.
Nintendo's website notes that the new Switch version of the game is a worldwide release which is based on the western version of the Wii U game. Interestingly, this suggests that the Japanese version of the new title will also be censored, even though the Wii U game was left untouched in Japan the first time around.
The game releases on Switch on 17th January 2020 and can already be pre-ordered from the Nintendo eShop.
[source japanesenintendo.com]