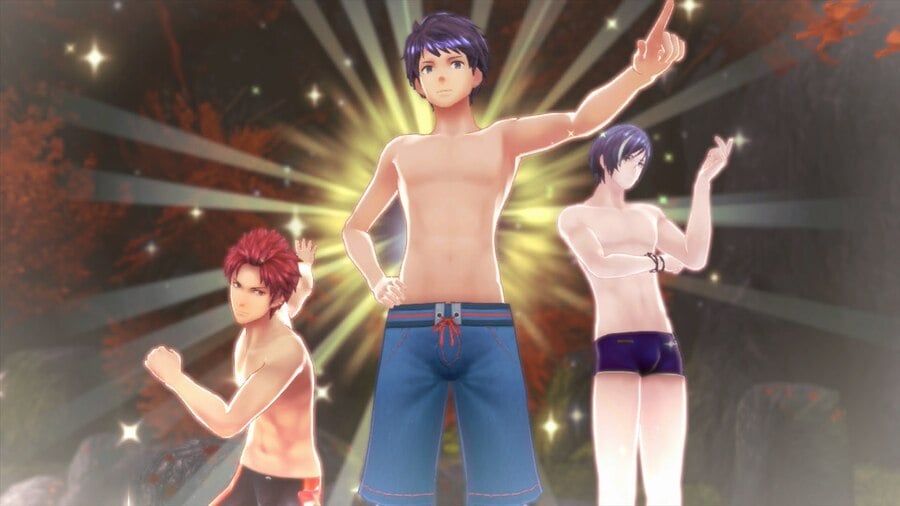 Recent hands-on sessions with Tokyo Mirage Sessions #FE at PAX East have confirmed previous reports that the game will be subject to a series of changes for western markets.
The first is an age bump for some of the characters - Tsubasa, Itsuki and Touma - taking them up from 17 to 18 years of age. There are also changes to costumes, with some of the female characters wearing less revealing clothing.
Elsewhere, a dungeon which features portraits of female characters in bikinis has been altered - the characters are now fully-clothed.
Finally, it is being reported that the Hot Springs DLC - which allows characters to dress up in swimwear - will not be released in the west. We don't have official confirmation on this as yet and have asked Nintendo and Atlus for clarification.
Nintendo recently issued a statement claiming that Atlus was responsible for localizing the game, and presumably Atlus has made these changes independently.
[source youtube.com]