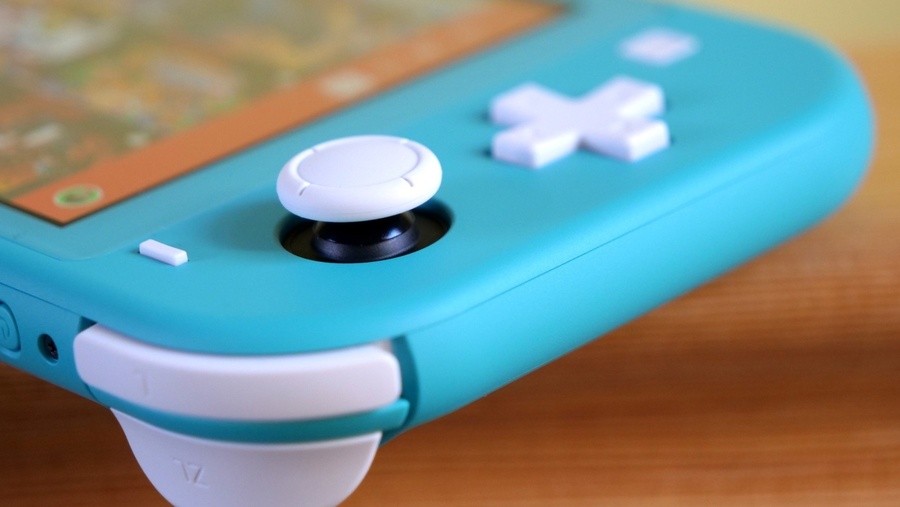 The Switch Lite might have only been released last week, but already there have been reported cases of drift issues. It has now resulted in the same law firm in America – Chimicles, Schwartz Kriner & Donaldson-Smith – adding Nintendo's latest version of the hybrid system to its class action lawsuit.
In case you need reminding, this is the lawsuit that was filed against Nintendo of America for Switch Joy-Con "Drifting" issues in July. According to Polygon, the lawsuit now contains allegations from social media like the one below, about users experiencing drift issues not long after the launch of the new model:
I beat Link's Awakening over the weekend on my original Switch Lite system, I had only put like 20 something hours on it, and it started to show joy-con drift
The firm lists 18 plaintiffs across 16 different states of America in the lawsuit. Shortly after the lawsuit was originally filed, Nintendo released a statement explaining how it was "aware of recent reports" and told anyone experiencing the issues to contact customer support.
Here on Nintendo Life we even ran a poll asking if any Switch Lite users had experienced drift. The majority said they had not had problems so far. See the full results of the poll for yourself. You can also view a full copy of the new complaint, courtesy of Polygon.
[source polygon.com]