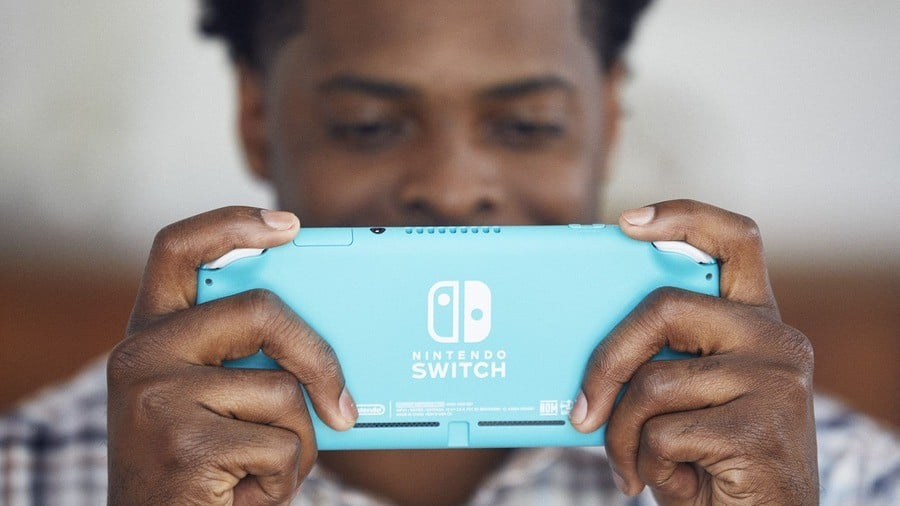 The new Nintendo Switch Lite is only just over a month away and we're looking forward to seeing how our favourite games from the system feel on a new piece of hardware. It looks like some may actually feel significantly different, if this little tease from FDG Entertainment is anything to go by.
The Monster Boy and the Cursed Kingdom developer has teased an upcoming feature for the game that is specific to the Switch Lite. Presumably, then, those playing the game on the original hardware won't have access to the feature, but Switch Lite owners will see the change. Whatever it is, it seems to be coming in a version 1.0.5 patch but don't worry: FDG Entertainment has clarified that it's not essential.
In replies to other Twitter users, the studio has revealed that it's not related to the new D-Pad, that it "only makes sense on Switch Lite", and that it will "change the whole experience". Aside from these little hints, FDG is refusing to budge; it says it'll reveal all when the time is right.
So what is it? And does this mean that developers can utilise different features across the different consoles?
We don't know about you, but we're certainly intrigued to hear more. Let us know what you think it could be in the comments below.
[source twitter.com, via twitter.com]