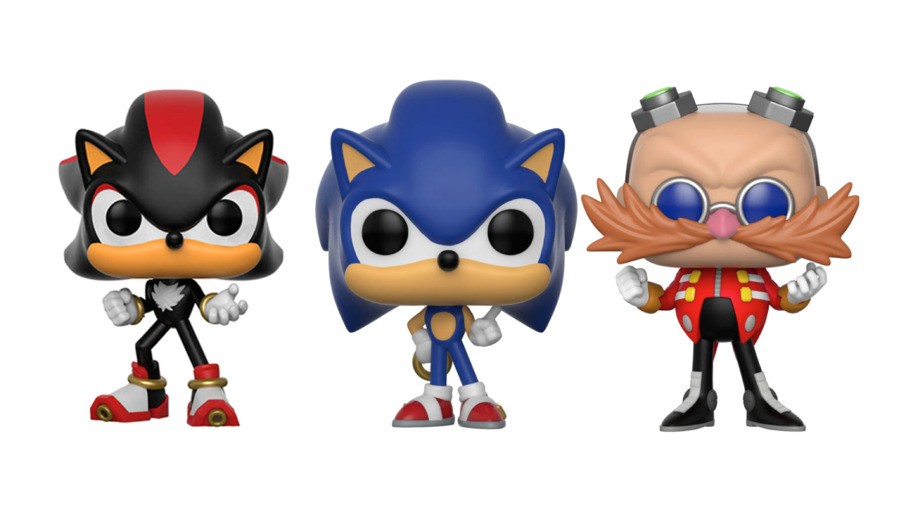 If you're a fan of both Funko Pops and food, you might want to keep an eye out for a new Sonic the Hedgehog release expected to arrive on store shelves soon.
Not content with dominating the walls of every gaming store, comic store, or any shop selling anything even remotely nerdy with its line of standalone figures, toy company Funko started to release boxes of themed cereal last year under the name 'FunkO's'. The boxes contain actual, edible cereal and one Funko Pop.
While it hasn't been officially announced just yet, DisFunko has seemingly leaked an image of an upcoming Sonic cereal box. DisFunko says that the product will be "coming soon" to GameStop.
Of course, Sonic is an ideal choice for FunkO's cereal - the series' gold rings are a perfect match for the hoop-shaped treat, even if they have been turned blue for this release. Still, we'd take this over that blue, bowel-destroying Sonic curry any day.
Sonic isn't the only character to get the FunkO's treatment; the likes of Pac-Man, Mega Man and Cuphead all have their own cereal boxes, too. We're not usually the biggest fans of the Funko Pop style, but we have to admit the cereal releases are pretty cool.
Will you be starting your day right with a bowl of Sonic FunkO's in the near future? Get in there bright and early with a comment below.
[source facebook.com, via nintendowire.com]