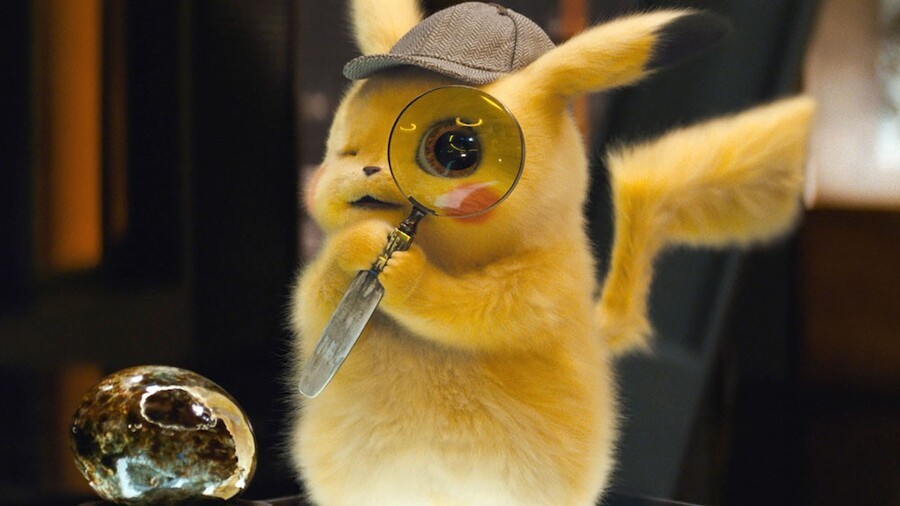 With the release of Detective Pikachu happening this week outside Japan (the huge number of pre-release screenings and previews makes its exact arrival date of 10th May suitably fuzzy), the inevitable cross promotion event in Pokémon Go has been announced by the development team at Niantic.
Starting this evening (or this afternoon in the US), certain Pokémon featured prominently in the movie will be appearing in raids and showing up more frequently in the wild. There'll also be Pikachu in deerstalkers roaming around photobombing unsuspecting trainers, so you'll want to keep an eye out for those to add to your collection of 'chu with humorous headwear.
It all kicks off at 21:00 BST / 13:00 PDT. There are also special Field Research tasks for the duration of the event and you'll earn double XP for catching 'mon. The requisite avatar items below round out the cross promotional offerings that will run until the corresponding times on Friday 17th May.
So, just how many varieties of Pikachu have you already got clogging up your inventory? Will you be adding Sherlockachu to your collection? Let us know below.