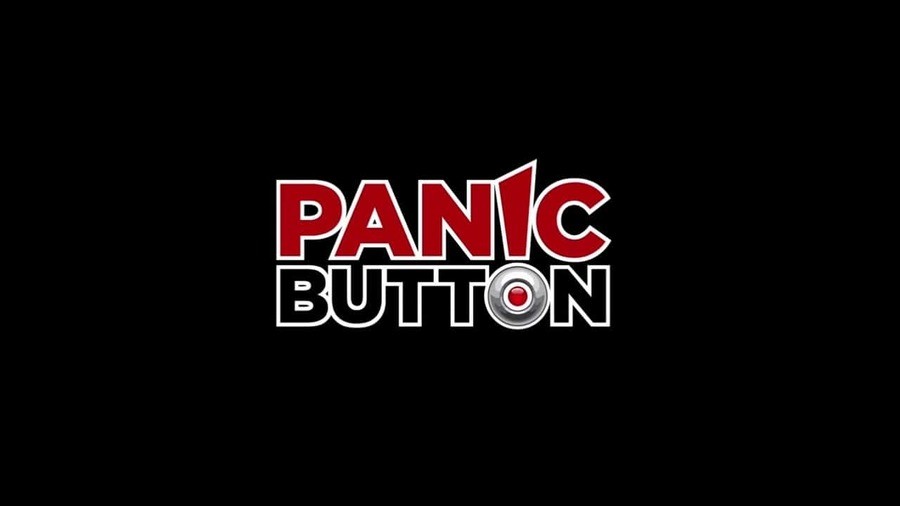 Studio head of Panic Button, Adam Creighton, has revealed that he has stepped down from his role at the company and is "moving on to something new".
Panic Button has become something of a fan-favourite name amongst Nintendo Switch owners as of late, largely thanks to its porting efforts with games like DOOM, Wolfenstein, Warframe, and more. Creighton shared the news in a tweet yesterday:
"No details yet, but excited to share I'm moving on to something new!
I'm proud of my contribution to Panic Button's success, grateful to the team that helped make that happen, and looking forward to this next phase of working with great games and people in the industry."
As you can see for yourself, Creighton's new job hasn't been detailed just yet; his LinkedIn page notes that he started somewhere new this month but the important bits are hidden with temporary 'TBA' markers.
Interestingly, though, folks on Reddit have started to speculate that he could well end up at Retro Studios, makers of Metroid Prime 4. While that might initially seem like quite the leap, it's worth noting that both Retro and Panic Button are located in the same city - Austin, Texas - and Retro recently posted a whole new wave of job listings.
With the success Creighton has enjoyed working with Switch, wouldn't it make sense for him to be snapped up by an adored subsidiary of Nintendo? Hmm.

We'll keep an eye out for any more announcements in the coming weeks.

[source twitter.com, via reddit.com]