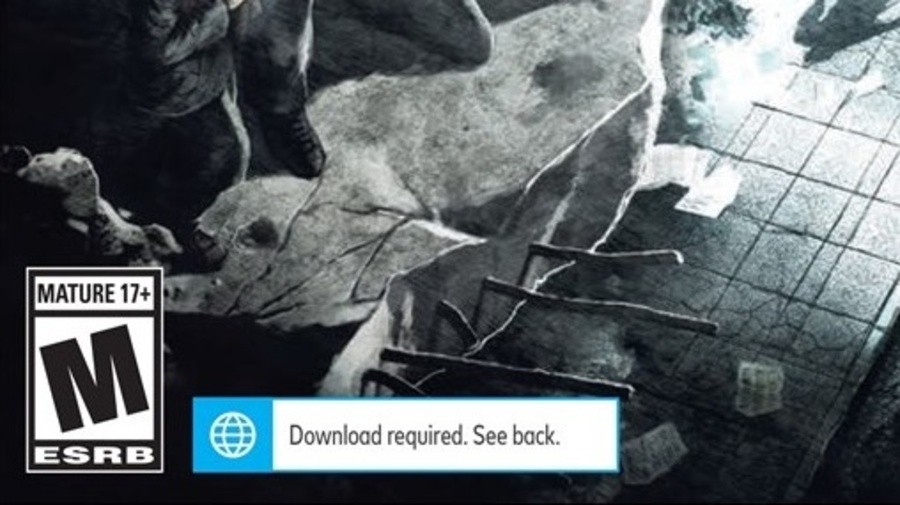 The digital age has had a huge impact on all forms of entertainment. Although physical video games are still around, you're often required to download or at least install the rest of the game when you get home. Some publishers even release games in-store but don't actually include a game card or disc inside the plastic case.
As a result of this, some physical Switch releases now come with overly large warning labels, informing users a digital download will be required. The good news is these labels have now been changed - at least in North America. The local box art for This War Of Mine Complete Edition illustrates how the warning is now a much smaller label positioned in between the rating and publisher logo. The download warning on the Mortal Kombat 11 box art looks the same.
Sure, it might not be perfect, but it's a lot better than what was previously on the covers of Switch games requiring a download:
What do you think of the new warning label? Tell us in the comments.
[source resetera.com]