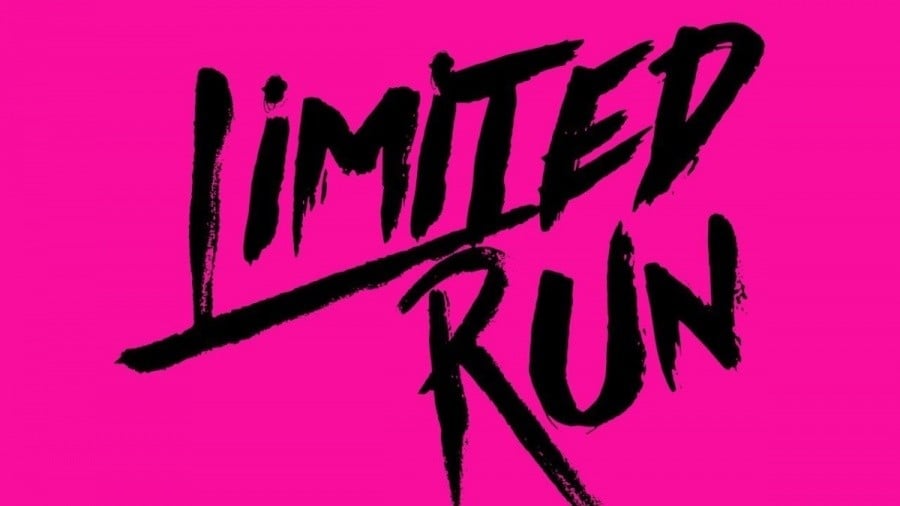 There are a number of physical video game distributors who have made a name for themselves during the Switch generation and one of them is Limited Run Games. Following in the footsteps of EA and Devolver Digital, the company has now confirmed its own plans for E3 2019 via Twitter.
Once again, Limited Run will be hosting a pre-recorded press conference. At last year's parody show, the physical specialist announced 18 titles across multiple platforms including the Nintendo Switch. So, if you're looking for a laugh and a lot smaller indie game announcements, this one will be worth keeping an eye out for.
Some of the company's past physical releases on the Switch include the likes of Yooka-Laylee, Celeste and Shantae and the Pirate's Curse. When more information is shared about this upcoming conference, we'll be sure to let you know. In the meantime, take a look at the company's E3 2018 conference, to get an idea of what you can expect.
[via twitter.com, dualshockers.com]