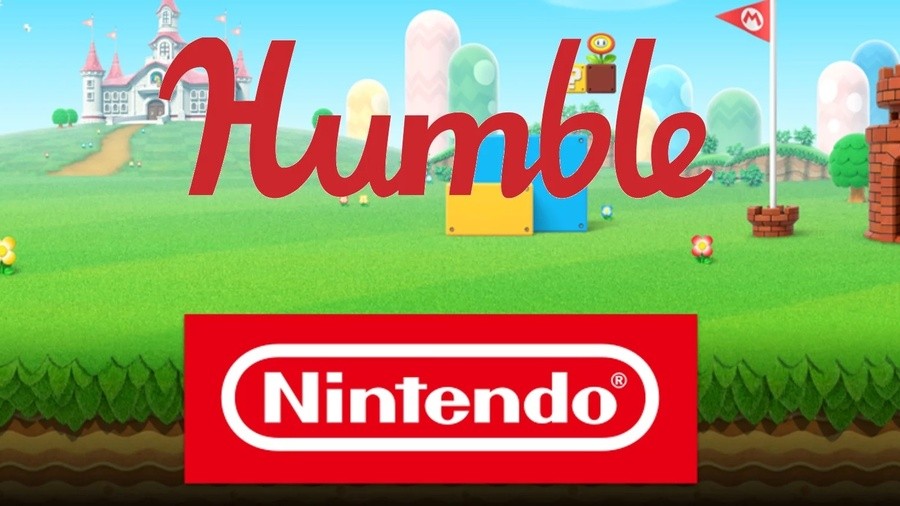 At the start of this year, the Humble Store began selling digital codes for Nintendo Switch and 3DS titles. Even though it was a limited selection of games and purchases were restricted to customers within the United States, overall it appeared to be a positive development for Nintendo's digital future.
In an attempt to further bolster its digital Switch offerings, the Humble Store has now added a selection of third-party Switch titles, from publishers such as 2K and Curve Digital. According to Humble Publishing, games from Sega, Ubisoft and Capcom will arrive in the coming weeks. Although this section of the website is still only accessible to people who live in the United States, the Humble team has previously stated they are interested in bringing digital Nintendo purchases to more countries.
Below is the full list of third-party games recently added, courtesy of Destructoid:
Sid Meier's Civilization VI
Sid Meier's Civilization VI - Khmer and Indonesia Civilization & Scenario Pack
Sid Meier's Civilization VI - Nubia Civilization & Scenario Pack
Wizard of Legend
Aegis Defenders
Aegis Defenders- All Skins Bundle
Bomber Crew
Bomber Crew Deluxe Edition
Bomber Crew Season Pass
Carnival Games
Human-Fall Flat
Manual Samuel
NBA 2K18
NBA 2K19
NBA 2K Playgrounds 2
Pumped BMX Pro
Rogue Aces
Serial Cleaner
Smoke and Sacrifice
The Flame In The Flood - Complete Edition
The Swindle
Velocity®2X
Wandersong
When Ski Lifts Go Wrong
WWE 2K18
WWE 2K18 Season Pass
Have you purchased a Nintendo game from the Humble Store yet? Will you be buying any of these third-party titles? Tell us down in the comments.
[source destructoid.com]