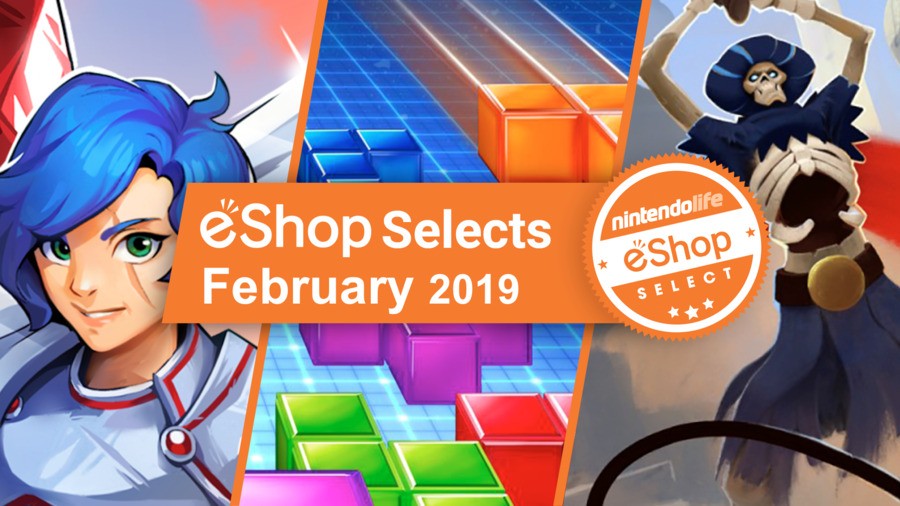 We can't quite believe that 2019 is flying by as quickly as it is, but here we are, firmly in March. The good news is that this gives us a chance to look back at all of the excellent games which arrived on Switch throughout February for our eShop Selects awards.
These awards aim to celebrate the best of Nintendo's digital store, giving some love and attention to the games that could so easily be missed in the Switch's ever-growing library.
So, let's get started! Here are the best Switch eShop games of February 2019!
Honourable Mentions:
While these titles didn't quite make our top three this month, they're still certainly worth checking out.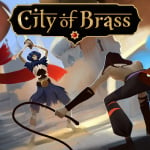 Publisher:
Uppercut Games
/
Developer:
Uppercut Games
Release Date:
8th Feb 2019 (USA)
/
8th Feb 2019 (UK/EU)
Taking third spot this month is City of Brass, a procedurally-generated action title which secured an incredibly healthy 9/10 from us in our review. We said that "while some of its procedural generation can sometimes make for an unnecessarily challenging experience, City of Brass more than makes up for it with the sheer creativity you can have exploring its Arabian Nights-themed map", calling it "one of the most entertaining roguelikes" on Switch. If you're into that kind of thing, this is well worth checking out.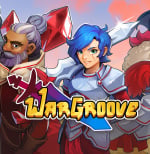 Publisher:
Chucklefish
/
Developer:
Chucklefish
Release Date:
1st Feb 2019 (USA)
/
1st Feb 2019 (UK/EU)
Next up is the wonderful Wargroove. Just sneaking into this month's awards with a 1st February release date, Wargroove is a strategy title that we think even Intelligent Systems (Fire Emblem, Advance Wars, need we say more) would be proud of. Aside from praising it as being one of the best strategy titles available on the console in our review, we fell in love with this one thanks to its "deep and diverse strategy gameplay, ridiculous amounts of replayability, and charming presentation". Seriously, go and play it.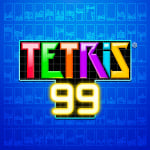 Publisher:
Nintendo
/
Developer:
Arika
Release Date:
13th Feb 2019 (USA)
/
14th Feb 2019 (UK/EU)
Comfortably taking top spot this month, though, is Nintendo Switch Online's first exclusive newbie, Tetris 99. No members of the team - or indeed anyone in the world, we imagine - would ever have expected this, but wow are we glad it has arrived on Switch. Another title to secure a 9/10 review from us, Tetris 99 has had practically every member of staff hooked thanks to its new battle royale twist. We're pretty pleased we've managed to even put this article together, to be honest.
If you haven't tried this one yet and have a Switch Online subscription, we promise it'll be worth your time.
What was your favourite eShop game last month? (236 votes)
OlliOlli: Switch Stance
0%
Something else (comment below)
6%
Please login to vote in this poll.
---
How we decide our eShop Selects top three: As we reach the end of every month, the Nintendo Life staff vote on their favourite titles from a list of games selected by the editorial team. To qualify for this list, these games must have been released primarily as a digital Nintendo Switch eShop title in that particular month, and must have been reviewed on Nintendo Life; we select the qualifying games based on their review scores.
Staff are then asked to vote for three games that they think deserve to sit right at the very top of that list; first choice gets 3 points, second choice gets 2 points, and third choice gets 1 point. These votes are then tallied to create a top three list, with the overall winner taking that month's top prize.