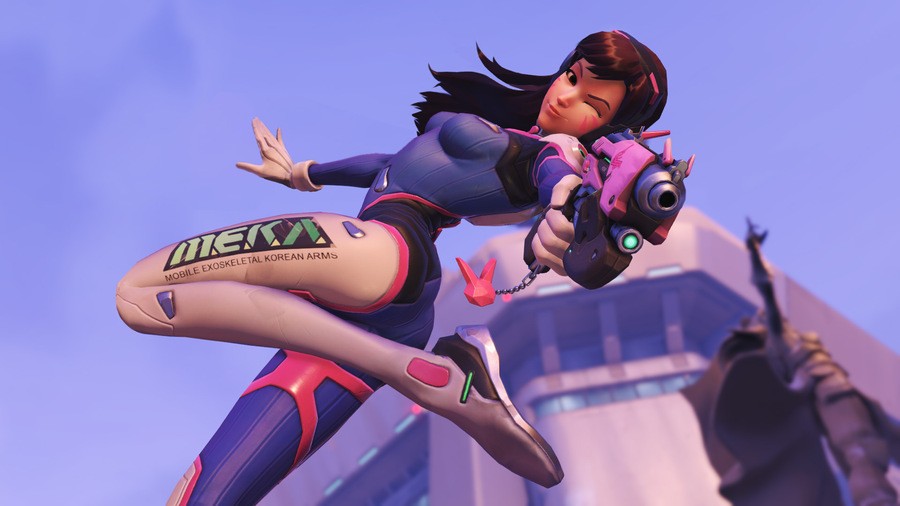 Now Diablo III: Eternal Collection has finally unleashed hell on the Switch, discussions have been raised about other Blizzard titles that could potentially be released on Nintendo's hybrid device. Previously, the company said StarCraft is unlikely, Overwatch is feasible and not to rule out the insanely popular digital card game Hearthstone.
Speaking to Eurogamer at BlizzCon last weekend, Overwatch game director Jeff Kaplan said Blizzard was "very open-minded" about bringing the popular team-based hero shooter to the Nintendo Switch but didn't have anything to announce. He explained how his team's main goal was to get as many people playing the game as they could:
Our philosophy has always been we want as many players playing Overwatch as possible, and we want to reach as many possible Overwatch players as are out there. We will always explore a platform if we think we could make it viable - both the technology and the business relationship. We would love to do it.
We don't have anything to announce or any plans with Nintendo or Switch at this time, but... it's something we're very open-minded about.
In 2017, Kaplan admitted porting the game to Nintendo's platform would be a real challenge. Then in August this year, Blizzard senior producer Pete Stilwell said it was possible. It's also known Nintendo and Blizzard maintained a healthy relationship during the development of Diablo III on Switch, so hopefully, it does lead to more games being ported across.
Would you like to see more Blizzard games on Switch? Would you like to see Overwatch ported to Nintendo's latest system? Tell us in the comments.
[source eurogamer.net]