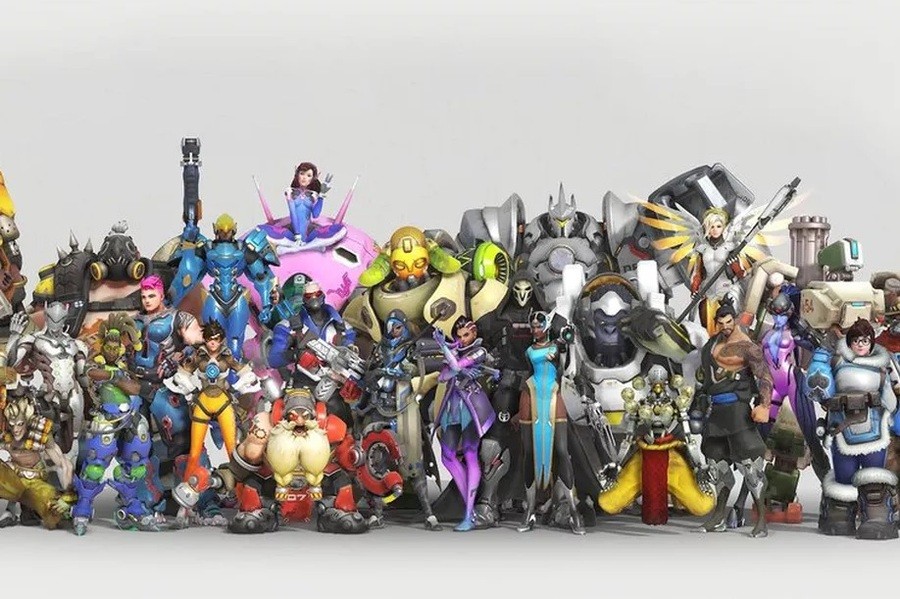 With the Diablo III Eternal Collection now officially confirmed to be coming to the Nintendo Switch this autumn, there's been much buzz about certain other games Blizzard could eventually release on the platform.
When asked by GameSpot if the team-based multiplayer title Overwatch would ever make it to the Switch, Blizzard senior producer Pete Stilwell said it was "feasible":
Yes, it is feasible...Anything is within the realm of possibility…Our team was given the task to work on this. If [Overwatch developer] Team 4 picks up that endeavour, that's on them. As of right now Diablo is our only focus on Switch.
According to Kotaku, earlier this week during a meeting in San Francisco, Stilwell explained how Blizzard and Nintendo maintained a healthy relationship during the development of Diablo III on Switch - hopefully, leading to more collaborations in the future.
Without going beyond [the Diablo port], I think it was a good exploration into the platform and into the relationship with Nintendo that has been extremely positive, extremely healthy and forward-thinking.
What do you think? Do you believe Blizzard will release more of its modern games on the Nintendo Switch? Would you like to see more of its games on Nintendo hardware? Tell us below.
[source gamespot.com, via kotaku.com]